Hey Eric & Sookie Lovers!
We interrupt the beginning of your weekend – to bring you this!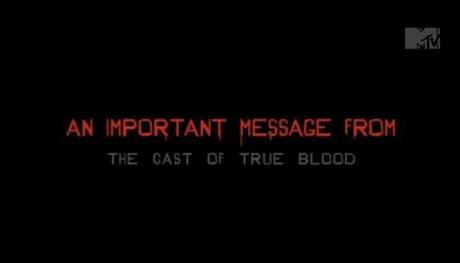 MTV's Hollywood Crush shared a couple of public service announcements featuring the True Blood Cast…but Alexander Skarsgård is sadly missing.

You can watch both PSA clips

here

!
Remember, you're not alone…but you can temporarily cure your True Blood withdrawal until June 26, you may visit TBwithdrawal.com to help satisfy your thirst!  ONLY 15 more days, Eric & Sookie Lovers!