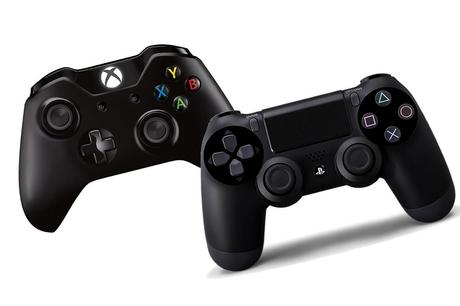 The PS4 and Xbox One are being held back by the Xbox 360 and PS3 when it comes to cross-generational games, Sniper Elite 3's head of art, Chris Payton, has suggested.
"Historically, there has always been differences between platforms, Payton told NowGamer.
"A certain platform has been better than another, allowing you to do more."
"What's difficult about that is that if you're building a game for multiple systems you have to bring your game down to whichever one is the lowest of the three," Payton explained.
"That's the only way to really make equal across platforms."
With games like Sniper Elite 3, and many others, being developed for PS4 and Xbox One, as well as Xbox 360 and PS3, it seems that developers may not be able to use the full potential of the PS4 and Xbox One, due to the limitations of older consoles.
"This generation is the closest the systems have ever been. I think the architecture they're using means it's easier to take advantage of what the machines can offer."
Payton also explained how the greater fidelity of modern day videogames can make things more difficult for developers.
"The fidelity of videogames nowadays is creating a bit of a funny problem," said Payton.
"It used to be that you could take a picture from the internet, of an old radio maybe, and you could reproduce it in the game - that would be okay because it would be so blocky with pixels that you couldn't really see it properly anyway," Payton continued.
"Now, though, the fidelity is so good that you have to be extremely careful that you don't infringe on any copyrights by recreating something too close to a real thing that you don't have permission to use."