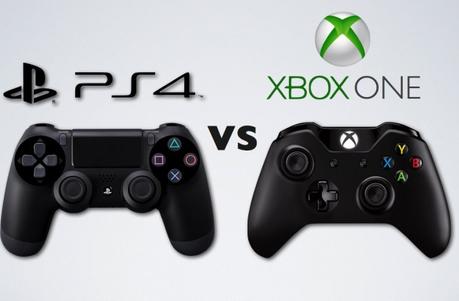 PlayStation 4 and Xbox One console sales are 44% higher than PS3 and Xbox 360 sales were at the same point in their lifecycle, EA COO Peter Moore has revealed.
Moore discussed the figure during the publisher's Q1 earnings call last night, explaining that software sales too are slightly higher than they were during the last generation.
"We're now 20 months in and if we go like-for-like on the previous generation, we're up 44% installed base hardware versus where we were Xbox 360, PS3, et al," he said. "And our attach rate for software is slightly ahead as well. When correcting for full-game downloads, digital full-game downloads and hardware bundles, we're at 6.1% right now versus 5.9% in the same period in the previous generation."
The two consoles are on track to achieve 49m sales between them by the end of 2015, Moore says.