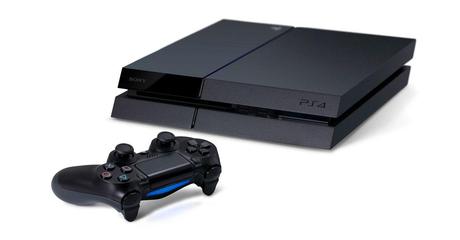 PlayStation 4 sales expectations are high, and with 7 million units sold since its November 2013 launch, Sony boss Kaz Hirai feels sales are only just getting started.
Speaking during a corporate strategy meeting today, reported by Impress Watch and posted on NeoGAF, Hirai said the growing popularity of digital and strong hardware sales less than a year out, PS4 could eventually surpass PlayStation 2 as Sony's best-selling console.
"It is likely that PS4 will become the platform which exceeds the profits earned with PS2," said Hirai as translated by Eurogamer.