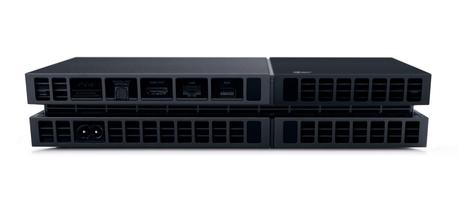 PlayStation 4′s official manual has gone live in digital form, and you can read it in full here.
The guide can be found on Sony's official PS4 manual site.
It covers everything, including the light indicators on the front of the console. Interestingly, a red light isn't good. According to the manual it means, "The PS4 system is overheating. Turn off the system, and wait until later to use it." The manual also covers how to set up the unit, firmware settings like parental controls and how to set up your PSN account.
The games section focuses on installation, downloading new titles, moving saves around and the all-new trophy lists. Sony also details the method used to record and share gameplay footage and screens online.
PS4 will launch this Friday.