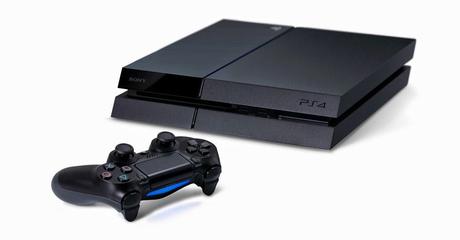 Dying Light was the best-selling game in the US in January 2015, according to the NPD group, which also reported a return to the number one spot for Sony.
As we suspected when Microsoft's response was so quiet, the PS4 once more outsold its new-gen rival.
"PlayStation 4 was the top selling console in January, it and remains the cumulative leader in the US, according to NPD data," Sony said in a response statement.
"Since launch in November 2013, 18.5 million PS4 units and 81.8 million software units have been sold through to consumers worldwide."
Dying Light dominated the sales charts in January. It was the only major new release, but even with that in mind its performance was impressive.
"In January 2015, Dying Light had the highest first month of sales for new IP in the survival-horror genre, exceeding the previous record, The Evil Within, which launched in October 2014," NPD analyst Liam Callahan said.
Given its popularity, Warner Bros. must be kicking itself for not getting the game out to other territories in the same timeframe.
Even though there was only one, Callahan said this January was better than the last for new releases.
"The sales of January 2015 launch titles were up over 200 percent versus January 2014, with Dying Light being the major new release of the month. If January 2015 releases performed in line with January 2014 releases, overall software sales would have decreased by 4 percent."
Dying Light (PS4, Xbox One, PC)
Call of Duty: Advanced Warfare (Xbox One, PS4, 360, PS3, PC)
Grand Theft Auto 5 (Xbox One, PS4, 360, PS3)
Minecraft (360, PS3, Xbox One, PS4)
NBA 2K15 (Xbox One, PS4, 360, PS3, PC)
Super Smash Bros. (Wii U, 3DS)
Far Cry 4 (PS4, Xbox One, 360, PS3, PC)
Madden NFL 15 (Xbox One, PS4, 360, PS3)
Destiny (Xbox One, PS4, 360, PS3)
FIFA 15 (PS4, Xbox One, 360, PS3, Wii, Vita, 3DS)