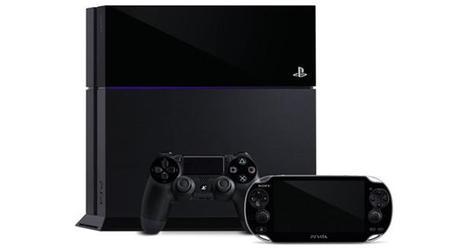 PlayStation 4 and PS Vita will be sold together as an 'Ultimate Bundle' in time for Christmas, Sony has confirmed.
A new advert titled, 'The Best Way to Play' will highlight the PS Vita's connectivity with PS4, along with Media Molecule's release Tearaway.
In a statement to the site, Sony's senior product manager Ben Law said, "We're really excited for Vita as we move into Christmas. We've got a great campaign with key messaging around new releases like Tearaway, the ever-growing game catalog and the Remote Play service."
There's no word on a price yet.