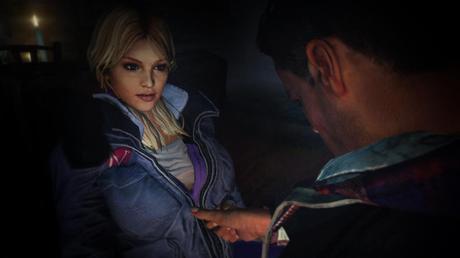 Until Dawn is still in the works and production on the horror title is "going really well," according to Supermassive Games' managing director, Pete Samuels.
Speaking with Polygon Samuels said to expect news on the title "soon".
"Until Dawn is very much still in development, going really well, and without any deliberations of possible cancellation that I'm aware of," Samuels said. "We're very pleased with the way it's going. I'm sure that there will be more news soon, but I couldn't say exactly when."
Samuels didn't comment whether the game's motion controls were being removed, or whether they were still optional, as noted on the game's preliminary box art back in April.
Supermassive also confirmed it is no longer developing Doctor Who titles for the BBC, which cancelled the remaining games in the Eternity Clock trilogy after the first release was poorly received.