So it might be a total 180 to our generation's 1-click ability to keep in touch. But there's something to be said (pun intended) about the beautiful world of snail mail! Naturally, my best friend and I see this the same way... how awesome is it (no matter how much you may speak on the phone/v-chat/facebook/text/instagram/etc.) per day, it is especially awesome to go to your mailbox only to find an adorable card or postcard. Everyone should have a solid go-to set of stationary, and a few fun notecards as well. Not to mention a perpetual supply of forever stamps. Here are some of my favorites...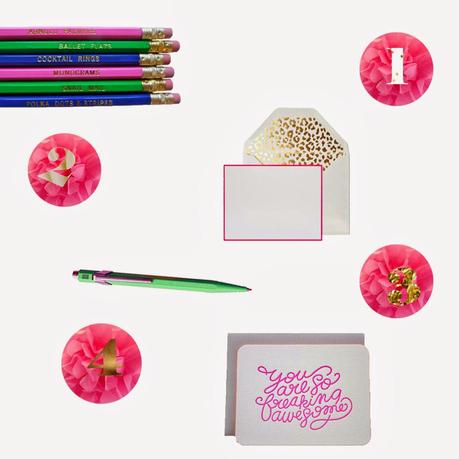 Not to mention.... how cool are these cards and I think this folio would be a perfect stationary organizer.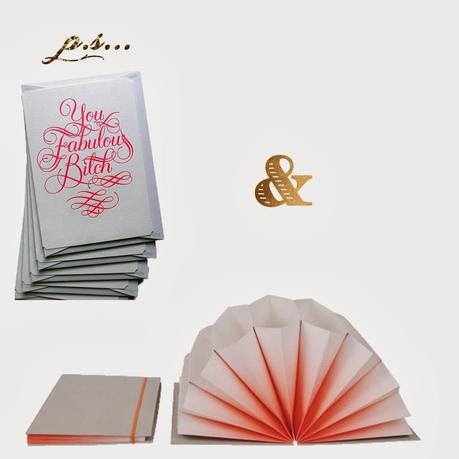 Maybe letters are best for me because I don't ramble on like i do when i talk. So it's been said. xoxo lylas.