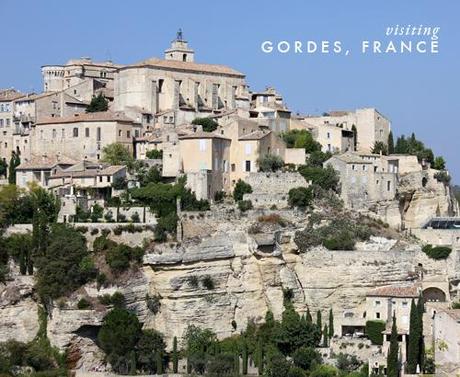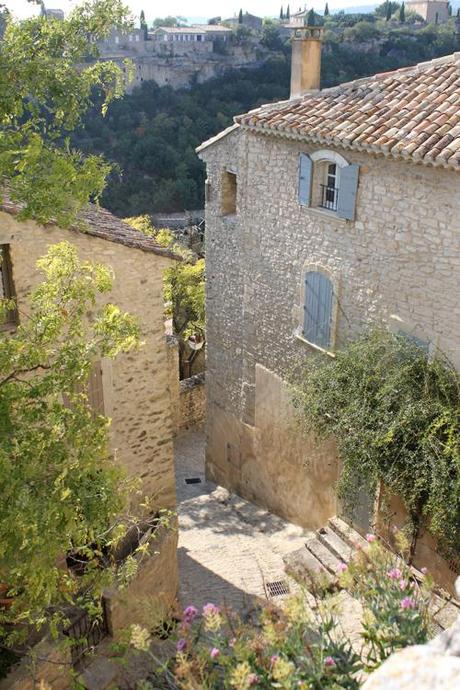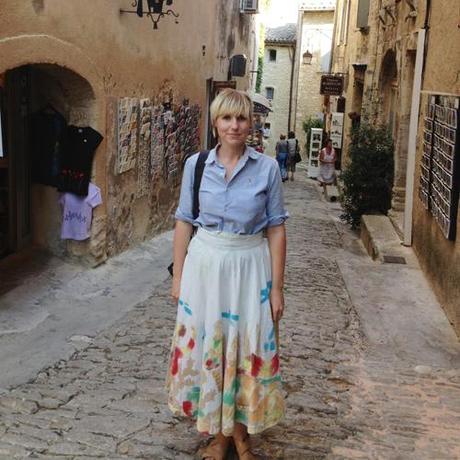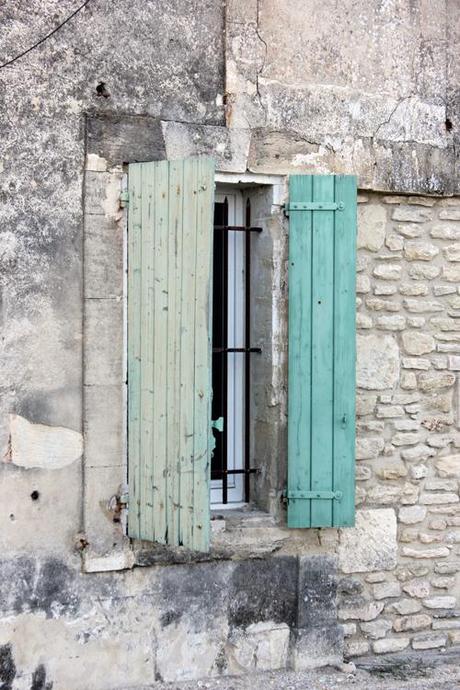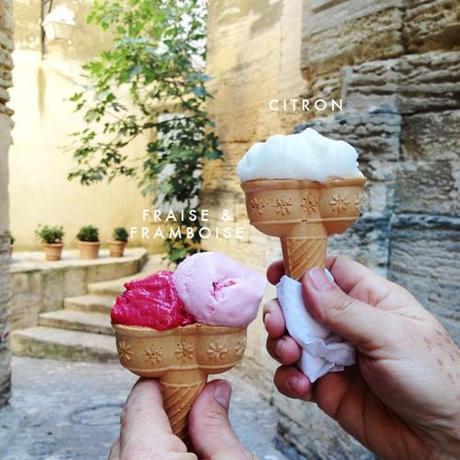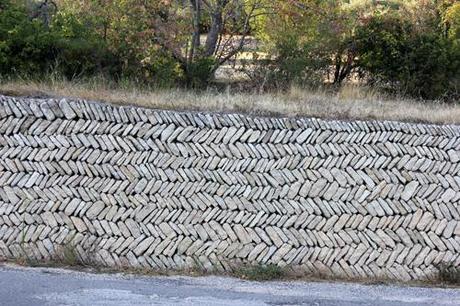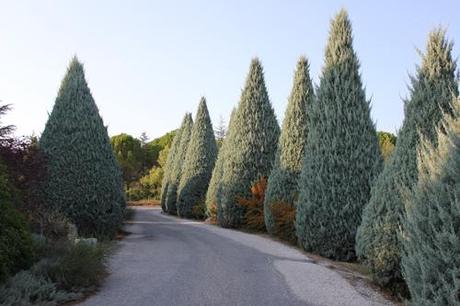 I've been lucky to see what I consider some of the most beautiful places in the world. However, rarely has a place made such an impression as Provence. I've been having dreams about it. It's a place that I would love to return to again and again and again. Which means that I need to get rich and buy a villa there, bien sur. When my mom came to visit me in Copenhagen in September we took a side trip (after MUCH drama including missing our flight--my fault--and thinking we could compensate by driving--nope!) to the south of France. I've talked about parts of the trip here, here, and here. Gordes was one of the most beautiful towns we visited. It felt more like a museum town in that it was quite pristine and glowing as the town is built of limestone. I wouldn't say that you need to stay here if you're visiting unless you use your holidays to lounge, swim, and walk around. My mom and I just loved soaking in all the architecture and as she said, her favorite part was looking at all the building materials. Nerd alert! But, alas, it WAS the best part. Look at the lovely shades of shutter colors! I mean, come on! 
Some of the photos might seem a bit repetitive, but it's because the details were so lovely. There are complicated details in the ironwork on the windows and handrails. Some I just took pictures of because I wanted to remember details for my future villa. You know.
I must also mention the kindness of the people. The French in the South of France are kind, warm, and open. That, combined with the sun was the perfect escape from cold Denmark.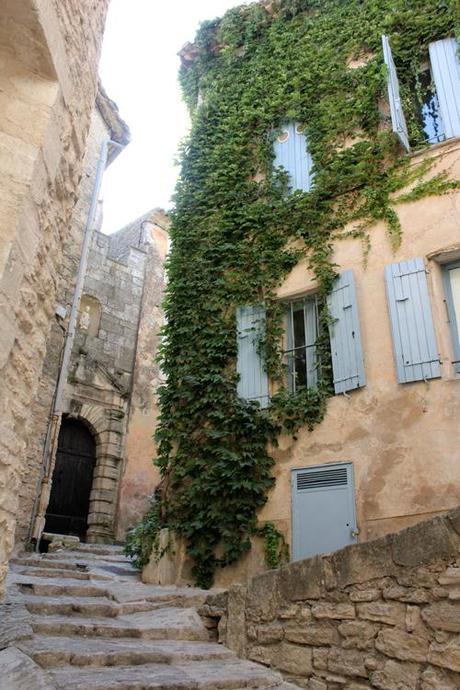 I love what this person did. The town attracts loads of tourists and I'm sure they made braids on their doors to keep peeping toms like me out of their house.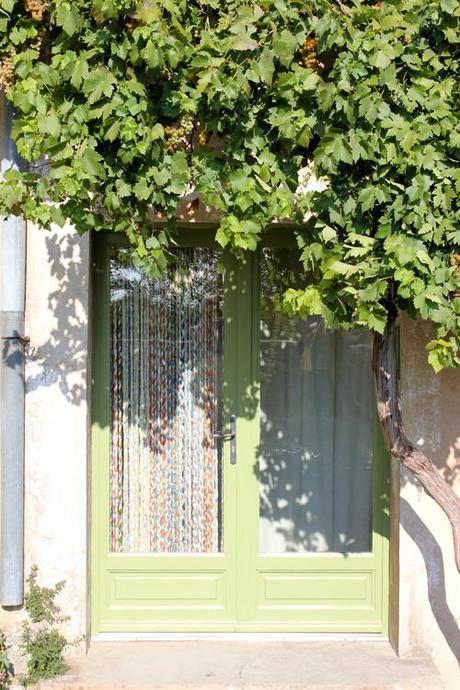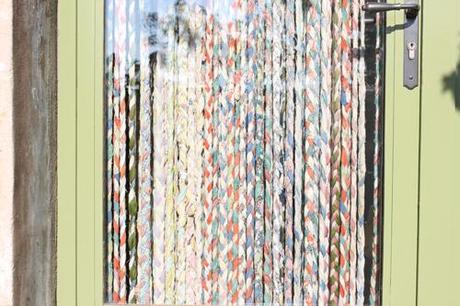 A functioning water fountain! Yes, I stopped on the side of the road to quickly get this shot.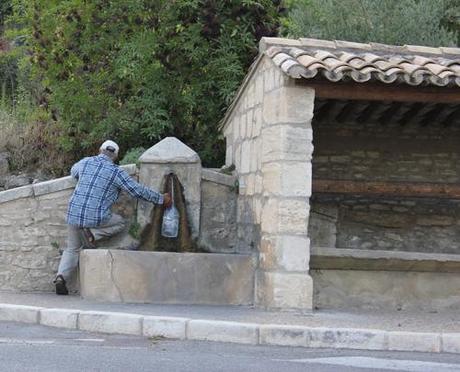 Leading into the town of Gordes is the Lavender Museum or Le Musee de la Lavande. Provence is the lavender capital and sadly we missed it all by a month or two. BIG SAD FACE. So we had to hit the lavender museum. I'd say it's worth it if you like factory tours and such, like Mama and me. It shows the processes of how they make it and the history. We found it quite fascinating. At the end they lead you to a boutique where you can find all sorts of lavender products including an ointment that helps alleviate aches and pains. Sign me up!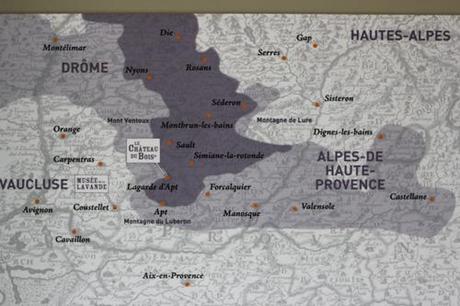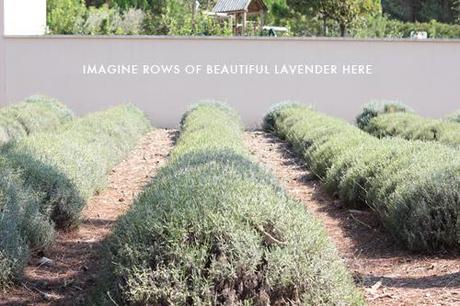 And, of course, it wouldn't be a trip without pictures of doors and windows.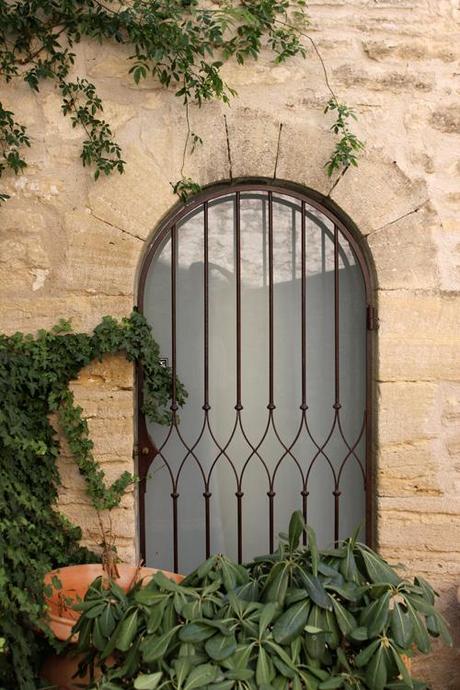 Majestic, non?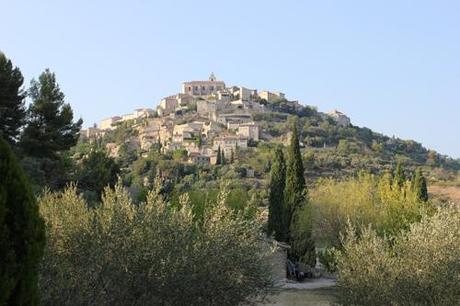 Complete with bistro lights. Sigh.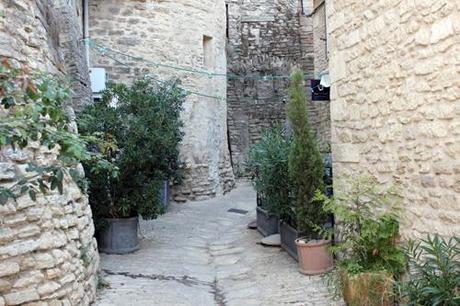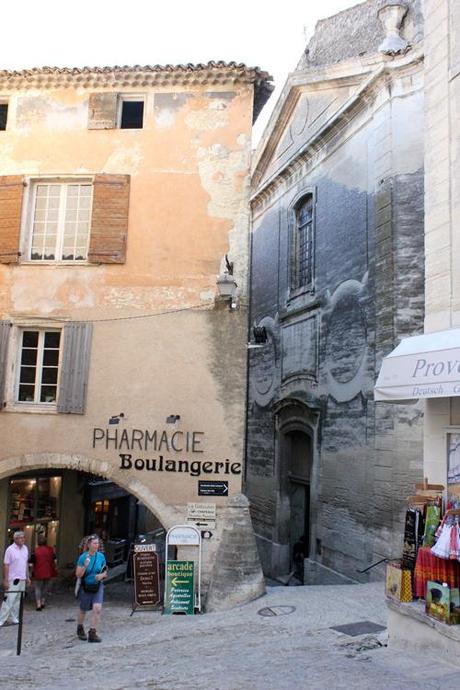 Here are the iron-work details. See what I mean?!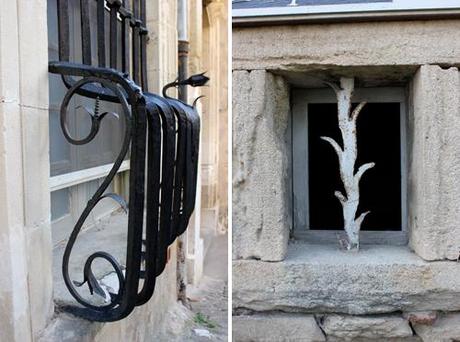 Oh, and just a laundry rack. Covered with IVY!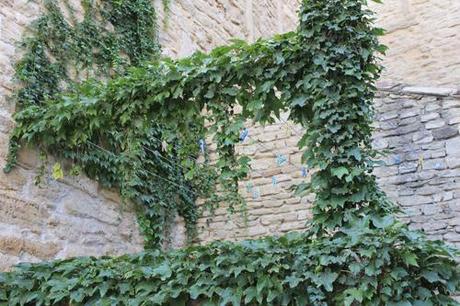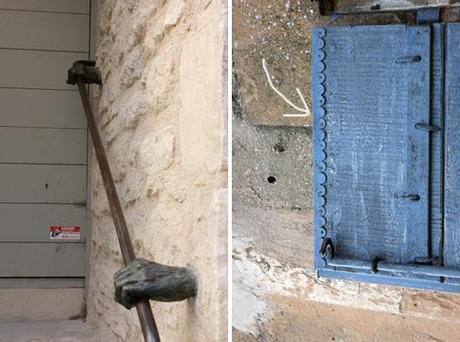 Too much for me.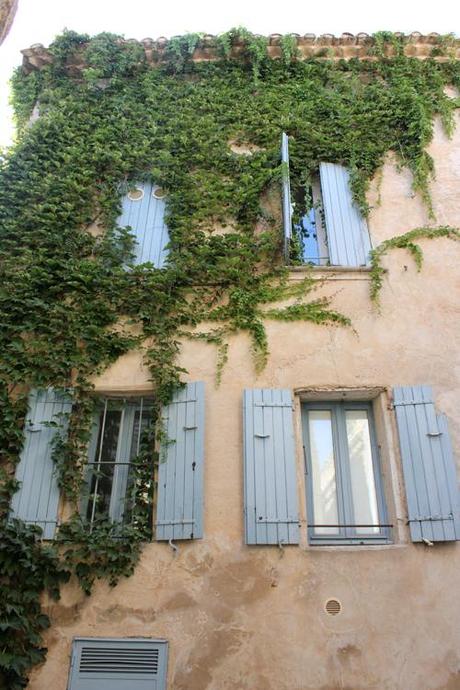 Swimming anyone?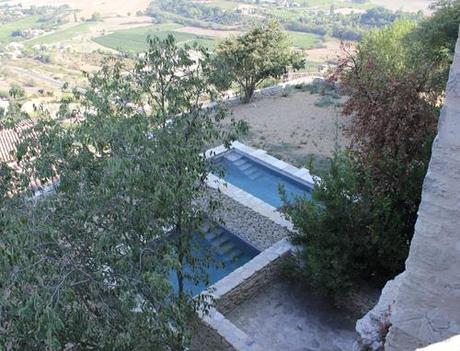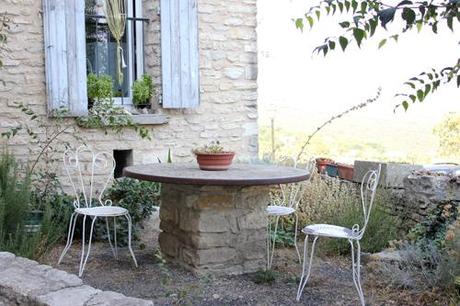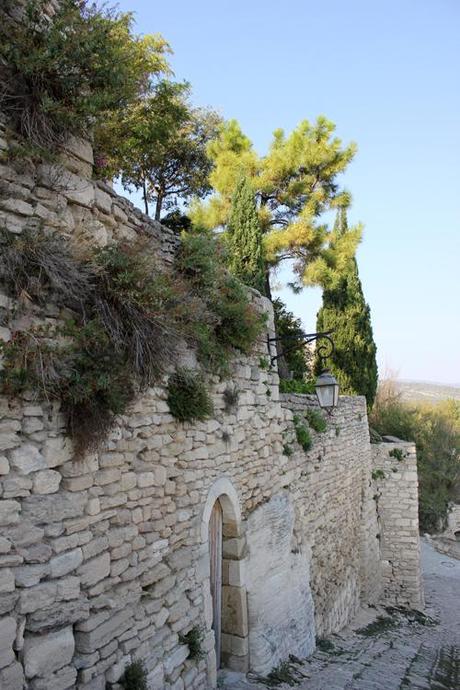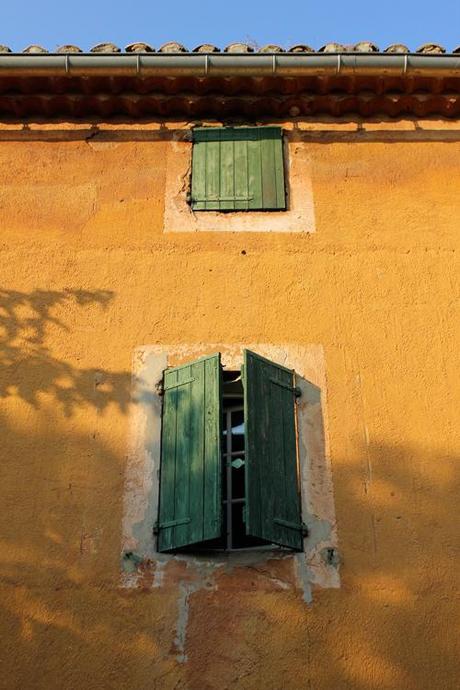 Have you ever been to Provence? What were your favorite places? In other words, where should I buy my villa?