AKA our new iPhone 5s phones that we got...not real children, don't worry ;) Last week Adam & I got new phones and first of all let's just say we are in L-O-V-E (with the phones as well as each other).
Now if you ask me, you can't get a new phone without getting a cute case. Am I right? You don't want anything to happen to your right hand...um I mean to your phone. Take a look at what I mean: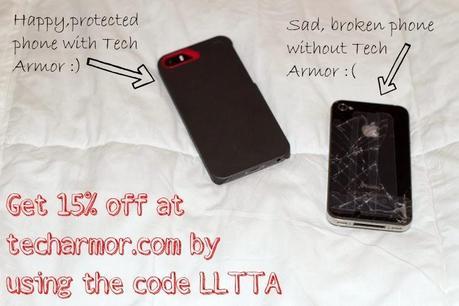 Yeah, I know...that taped up phone is pathetic. That is Adam's iPhone 4s. And you think that's bad? You should see the front...yikes. BUT thankfully, Tech Armor was kind enough to send us a couple of new cases to protect our brand spanking new iPhones! Notice Adam's new, unbroken phone on the left, protected by this Tech Armor case. The hardest part was choosing which color to go with, because they are all so darn cute. My favorite, though, are the berry colored cases. So feminine and chic looking. I have this one on my phone now. See: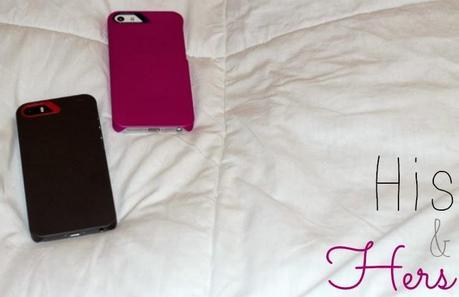 Adam isn't a huge fan of phone cases, because he thinks they're too bulky. Well people, the fact that he has had a Tech Armor case on his phone since he took it out of the box last week speaks volumes. We were just talking about how slim the phones still are even with the cases on them. We also love the matte finish on the cases, because when we toss them down on a desk or table, they don't go sliding to their death.
Another thing. The customer service at Tech Armor is rocking. Customer service is a BIG deal to me. I support good quality products with good customer service. 100 percent! And Tech Armor definitely has both of those. And guess what? They have THE cutest mantra...are you ready for this?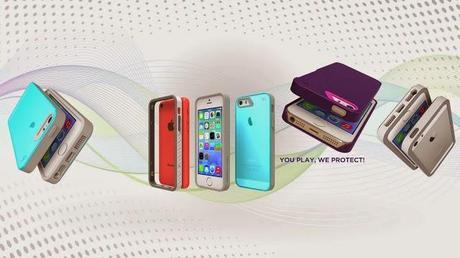 "You Play, We Protect!" DONE AND DONE...they don't have to tell me twice. Who wouldn't love to receive something from Tech Armor as a stocking stuffer?! Especially because the prices are low (ummm hello, most of the cases are under $10) and the quality is fantastic. The buyer and the receiver both win. Oh and a little bonus, because Tech Armor is that awesome: go ahead and use the code LLTTA for 15% off of your Tech Armor order. Happy shopping! Oh and good luck not buying all of the cases since the prices are ridiculously affordable.
And in case that isn't enough, Tech Armor is so graciously hosting a giveaway for y'all!
"We want to give away a prize pack to one of your readers that will consist of 1.) Tech Armor Relax Series iPhone 5/5C/5S case of their choice. 2.) Tech Armor Ballistic Glass Screen Protector. 3.) Tech Armor High Power Dual USB Car Charger in their choice of black or white. 4.) $25 iTunes Gift Card."



Side note: the Tech Armor car charger saved our lives this weekend. We kept my phone plugged into the charger in Adam's truck while we used it to play music at Adam's birthday bonfire!


Use the Rafflecopter below to enter the giveaway :) Good luck!
a Rafflecopter giveaway


*Note: Tech Armor sent us products to review, but the opinions expressed in this post are entirely our own.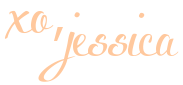 lovelylittlethingsblog.com