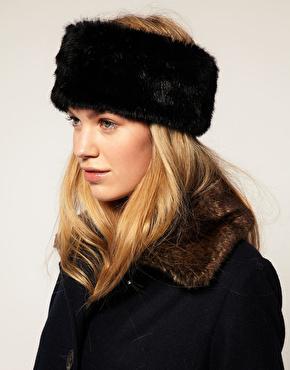 LOVE this headband  I will admit my ears stick out...and the strong ohio winds freeze them right off!  It might not be cold enough to wear one yet, but I feel it coming soon!
how do you protect your ears in the cold?
dont forget about the bow cuff giveaway!