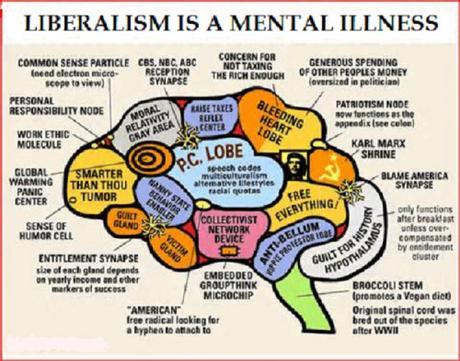 Liberals live in a world of make belief.
The country of Greece is officially in default as of 12:01 AM today.
Greece's midnight deadline passed Tuesday for repaying $1.8 billion to the International Monetary Fund and other international creditors, deepening a financial crisis that threatens the country's membership in the European Union.
Despite an 11th-hour effort by Greek lawmakers yesterday to secure a new 2-year debt deal before the deadline, European finance ministers reviewing Greece's proposal concluded their conference call without offering a bailout extension.
After the deadline passed (at 6 pm ET), Greece has the distinction of joining Zimbabwe, Sudan and Somalia in being in arrears to the IMF. Fitch Ratings has downgraded Greece's government debt further into junk territory.
From a Wall Street Journal article on June 28, 2015, "Greece Orders Banks Closed, Imposes Capital Controls to Stem Deposit Flight":
"How can something like this happen without prior warning?" asked Angeliki Psarianou, a 67-year-old retired public servant, who stood in the drizzle after arriving too late at one empty ATM in the Greek capital.
How can something like this happen without prior warning?
Greece has only been in a financial crisis for the past FIVE years, since the end of 2009.
Greece's retirement age is 61. That means the clueless Psarianou, being 67 years old, has been retired, living on government pension, for the past 6 years.
But wait!
Psarianou was a public servant government employee, which means he probably had retired even earlier, when he was 58, which means he's been "retired" for the past 9 years! ("Civil servants" in Greece employed before 1992 can retire after 35 years service, if they have reached 58, and retire on 80% of their final basic salary.)
In contrast, years ago, Germany — the economic powerhouse that alone is sustaining the European Union — had raised its retirement age from 65 to 67.
Psarianou has all those German workers/taxpayers to thank for his government pension of the last 9 years. Suckers!
With news that Puerto Rico's bankruptcy carries serious implications for the U.S., when the U.S. economy finally implodes from the $18.288 TRILLION national debt, which is now 103% of our GDP, and Obama's continuing reckless spending, expect millions of Americans to whine like Psarianou:
"How can something like this happen without prior warning?"
By the way, the Obama regime is rigging the national debt because it has stayed frozen for the past 15 weeks.
H/t Powerline
~Éowyn