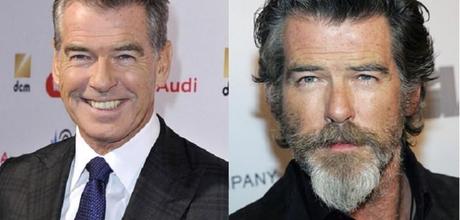 Proof That A Beard Can Totally Change Your Face
0
What do Charles Darwin, Johann Strauss, Fidel Castro, Rick Rubin, Jesus Christ and a goat have in common? This is such a no brainier. A massive, awesome, bad-ass beard.
This collection of hair that grows on one's face is a fashion existing from about 3000 to 1600 BC and has for many celebrities and historical figures become an iconic trademark. Although it can act as a fashion statement beards are often perceived to be associated with a loss of refinement, think of bikers or hobos. They can even reflect some personal opinions and preferences; a moustache can be worn in an interesting attempt to battle prostate cancer by raising awareness or,in the other case,to show the world that you are a pedophile.
But the times they are a-changin' , and the number of people sporting a beard is rapidly increasing. Goatees, balbos, full beards, mutton chops, etc., they have all resurrected! Suddenly, I do not feel like a savage with my full beard and nobody refers to me as "caveman" which was quite common not so many years ago. Anyway,this officially proves that a beard can totally change your face .
Tom Hardy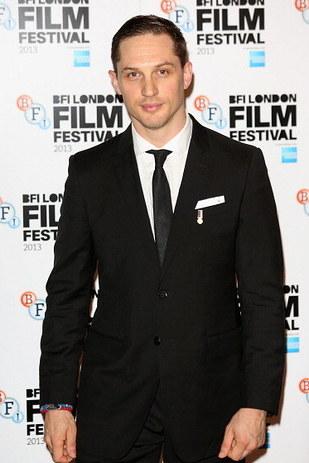 Image credits:Tim P. Whitby / Stringer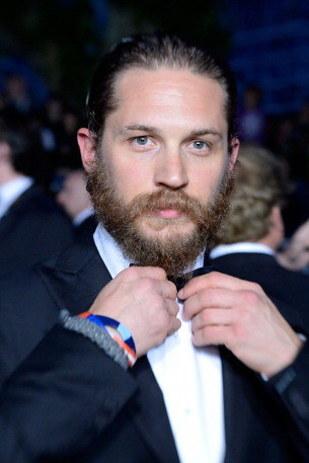 Image credits: Gareth Cattermole / Getty Images
Jake Gyllenhaal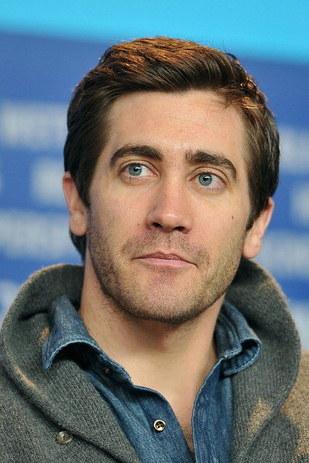 Image credits: Pascal Le Segretain / Getty Images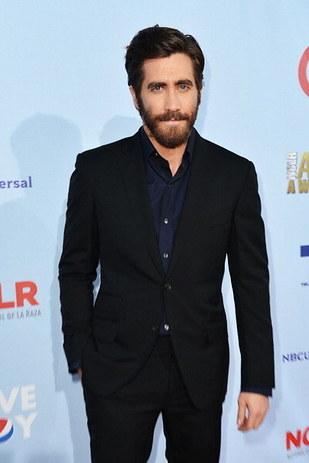 Image credits: Alberto E. Rodriguez / Getty Images
Michael Fassbender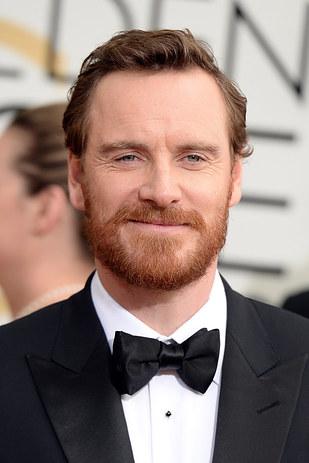 Image credits: Jason Merritt / Getty Images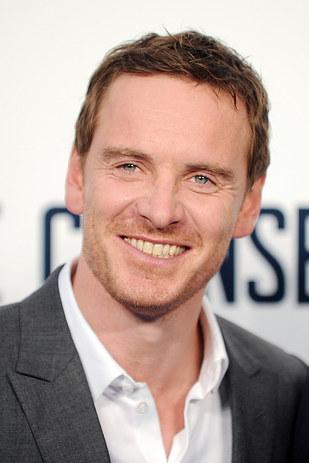 Image credits: Stuart C. Wilson / Stringer
Shia LaBeouf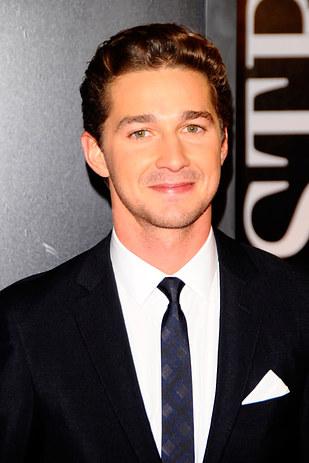 Image credits: Andrew H. Walker / Getty Images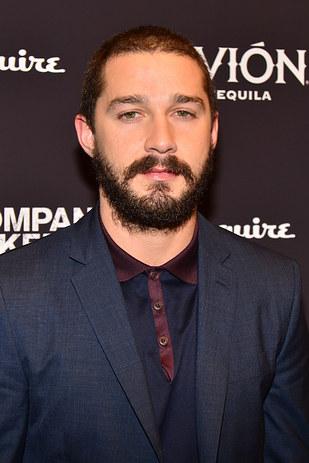 Image credits: Larry Busacca / Getty Images
Ben Affleck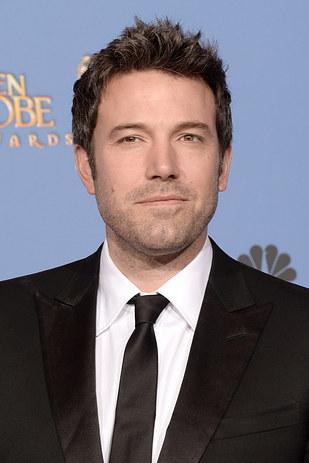 Image credits: Kevin Winter / Getty Images
Image credits: Kevin Winter / Getty Images
Idris Elba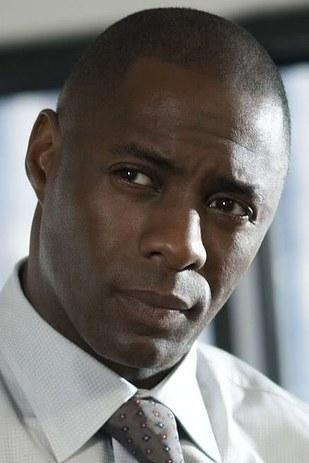 Image credits: s234.photobucket.com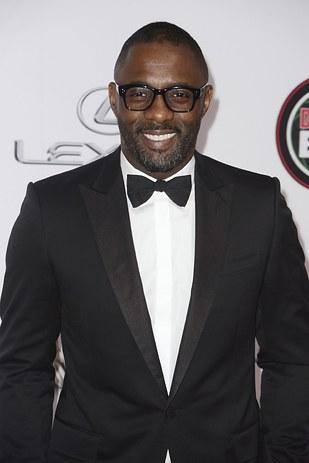 Image credits: Phil Mccarten / Reuters
Ashton Kutcher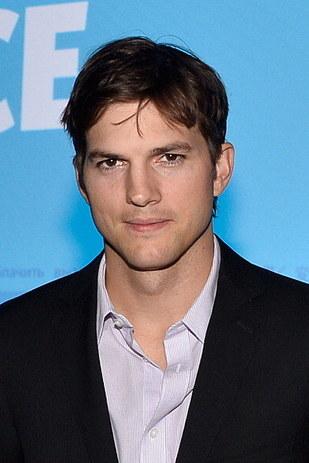 Image credits: Frazer Harrison / Getty Images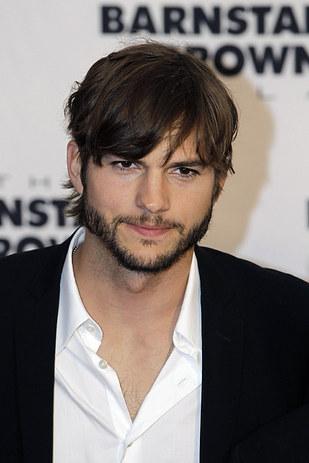 Image credits: AP Photo/Darron Cummings, File
Ewan McGregor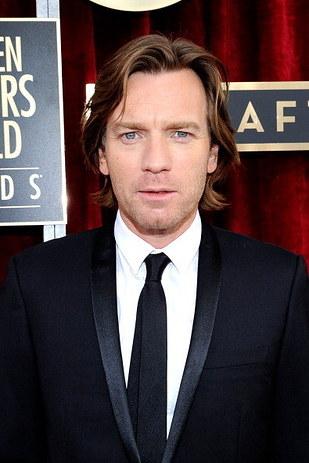 Image credits: Kevork Djansezian / Stringer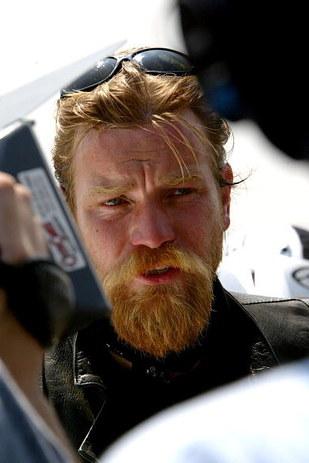 Image credits: Paul Hawthorne / Getty Images
Rob Pattinson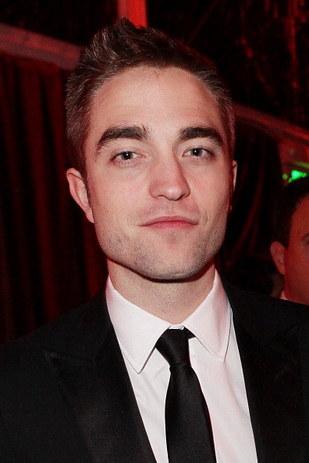 Image credits: Ben Gabbe / Stringer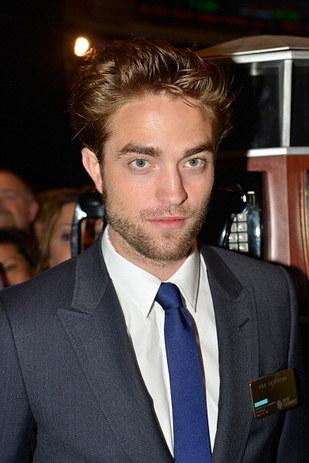 Image credits: Mike Windle / Stringer
Pierce Brosnan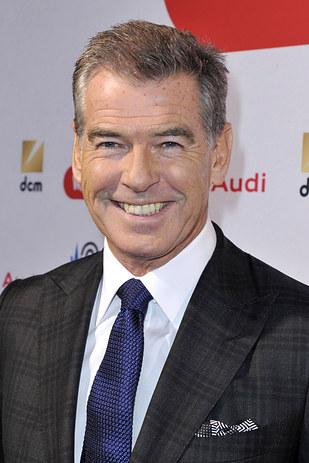 Image credits: Harold Cunningham / Stringer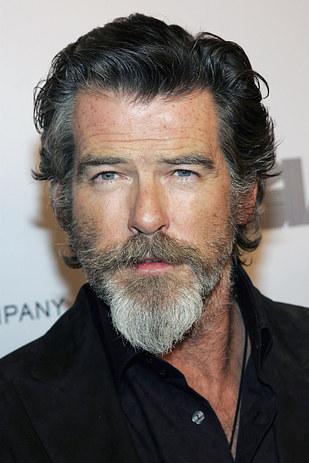 Image credits: David Livingston / Stringer
Javier Bardem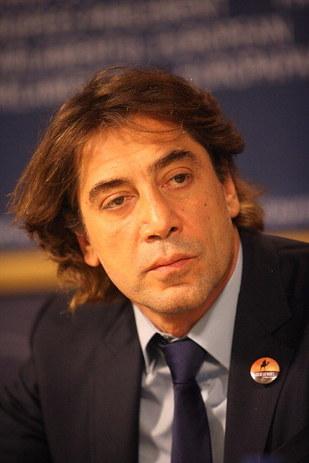 Image credits: Mark Renders / Stringer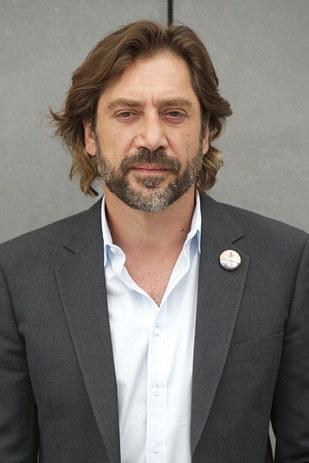 Image credits: Carlos Alvarez / Stringer
Donald Glover
Image credits: Jason Kempin / Getty Images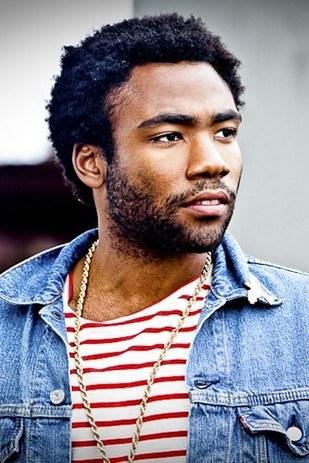 Image credits: prettymuchamazing.com
Jeff Bridges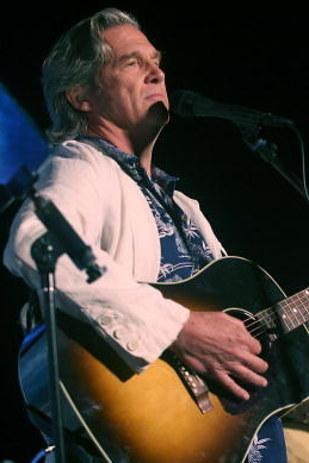 Image credits: Valerie Macon / Stringer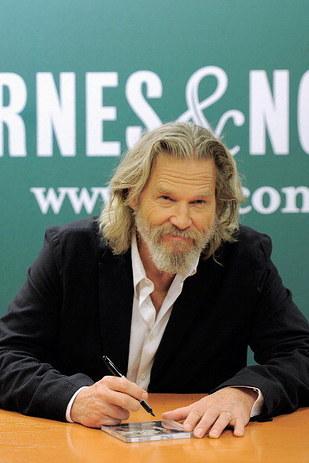 Image credits: Jemal Countess / Getty Images
Michael C. Hall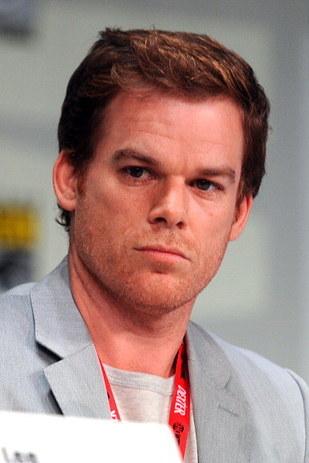 Image credits: Frazer Harrison / Getty Images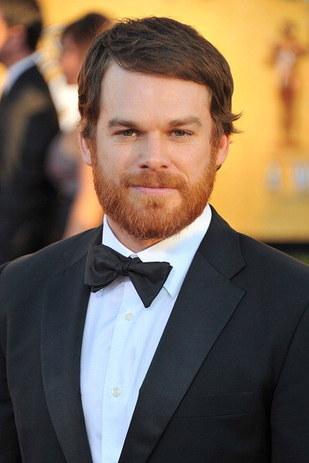 Image credits: Alberto E. Rodriguez
Paul Rudd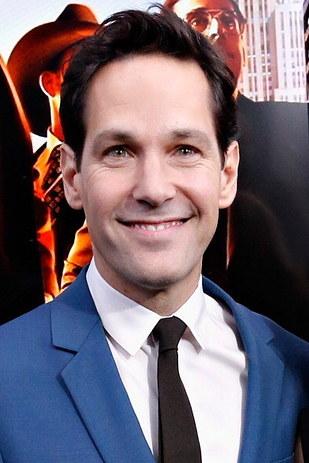 Image credits: Cindy Ord / Stringer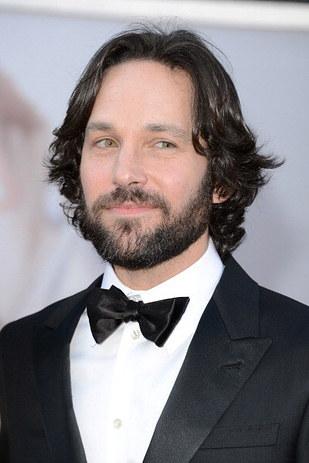 Image credits: Jason Merritt / Getty Images
Jon Hamm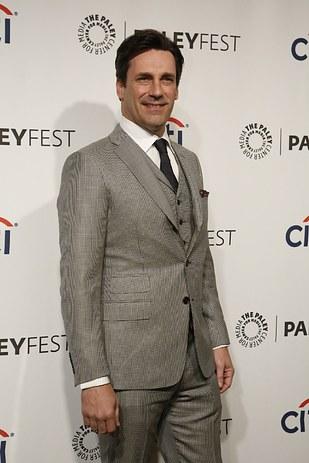 Image credits: Mario Anzuoni / Reuters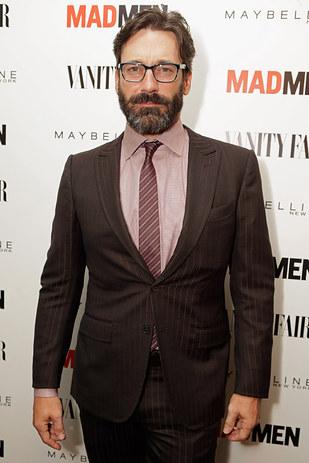 Image credits: Jeff Vespa / WireImage
Scott Disick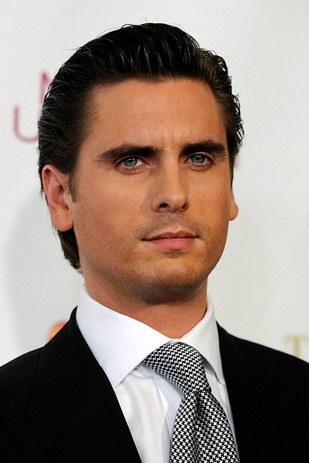 Image credits: David Becker / Stringer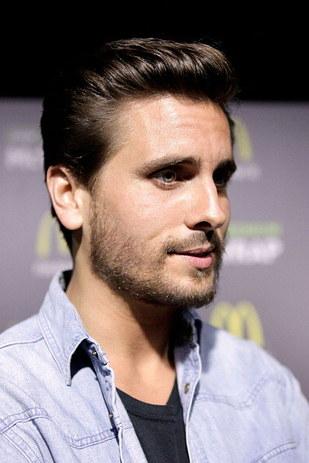 Image credits: Mike Windle / Stringer
Gael Garcia Bernal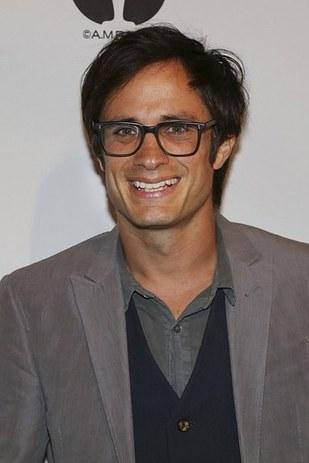 Image credits: Fred Prouser / Reuters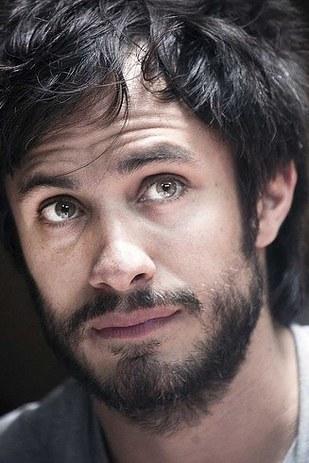 Image credits: acollectionofwellbehavedbeards.tumblr
Zach Galifianakis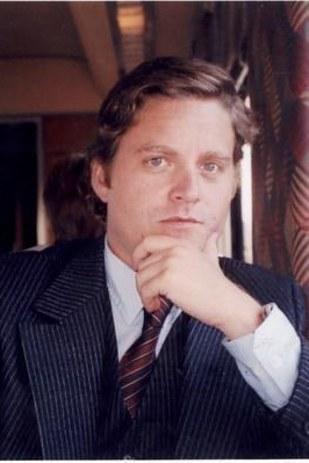 Image credits: imgur.com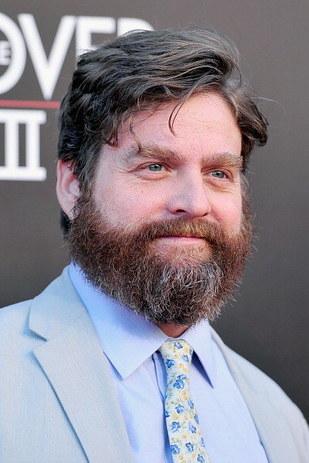 Image credits: Frazer Harrison / Staff
Denzel Washington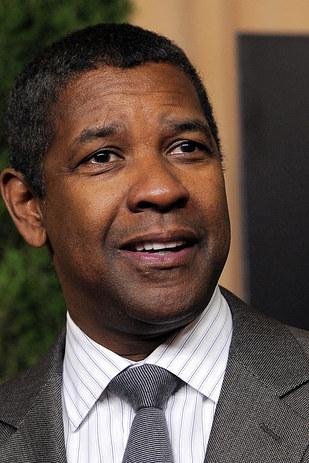 Image credits: Chris Pizzello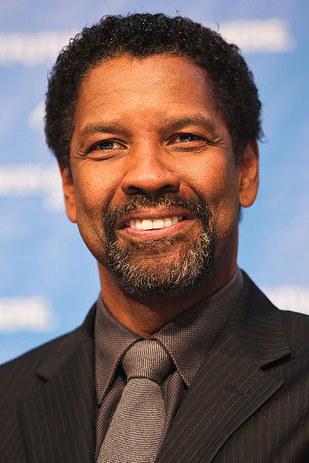 Image credits: islamicfashiondesigncouncil. org
Aaron Ruell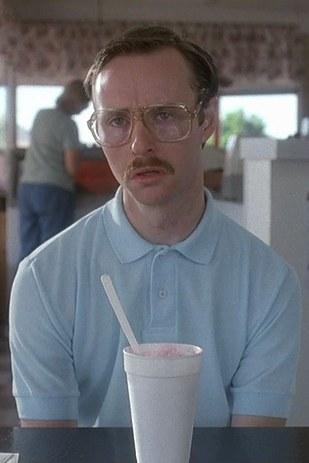 Image credits: Fox Searchlight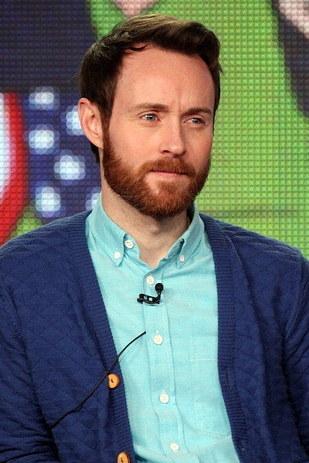 Image credits: Frederick M. Brown / Stringer
Common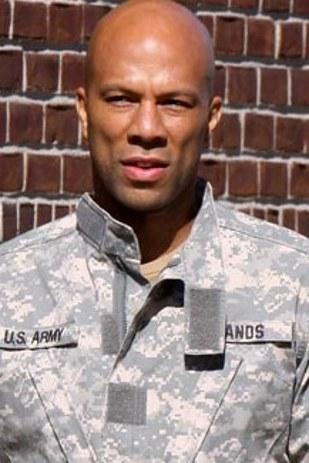 Image credits: 24hourhiphop.com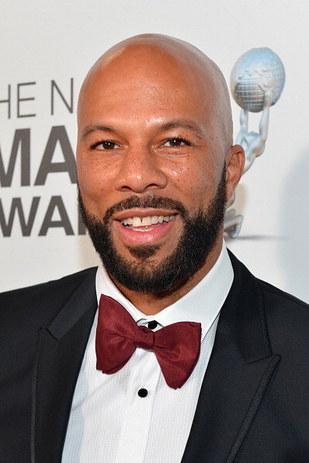 Image credits: Alberto E. Rodriguez
Nick Offerman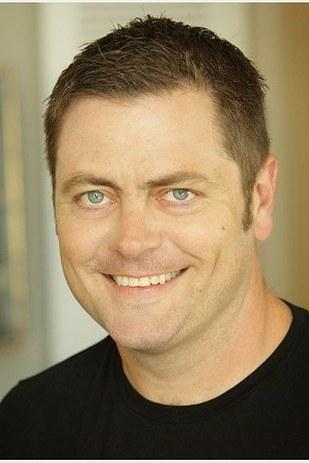 Image credits: caseyjohnston.net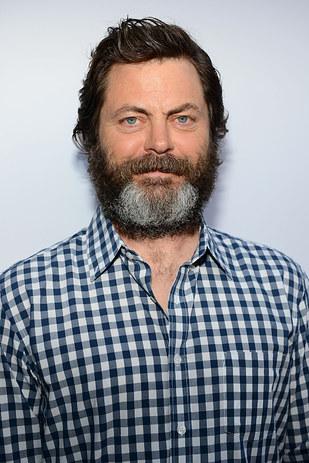 Image credits: Mark Davis / Getty Images
Louis CK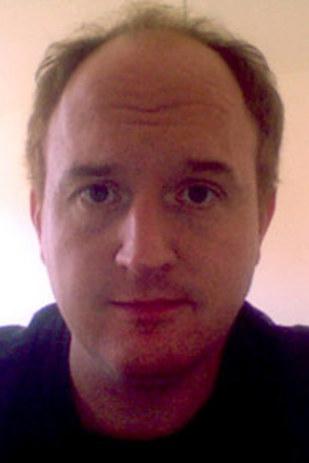 Image credits: splitsider.com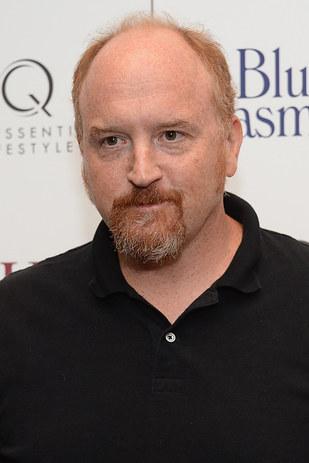 Image credits: Dimitrios Kambouris / WireImage
Jesse Tyler Ferguson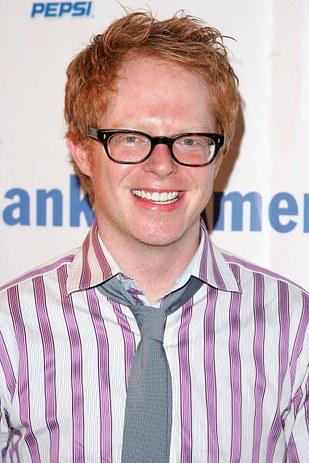 Image credits: Bryan Bedder / Getty Images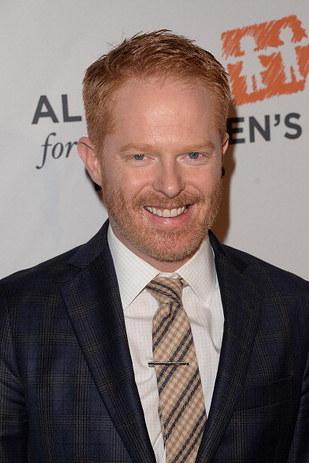 Image credits: Jason Merritt / Getty Images
Via: BuzzFeed