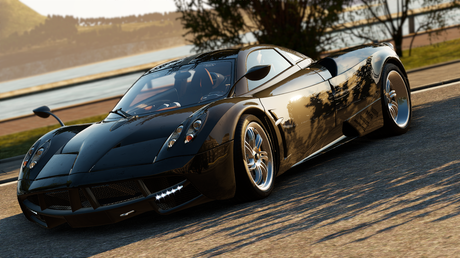 The Wii U version of Project Cars may never get released after Slightly Mad Studios boss Ian Bell suggested the team may be better off moving the title to Nintendo's next platform, codenamed NX.
"At the moment we're running at about 23fps on the Wii U," Bell explained on the Project Cars forum. And that's only 720p too.
He added: "Honestly, unless we really cut the looks back I think we're looking to Nintendo's next console."
Although making it clear he had no insider info on Nintendo making a hardware announcement at E3, Bell said it would certainly help the team out if Nintendo did release info.
"We're awaiting/hoping for more of a hardware announcement at E3..." he said. "We could reach a fairly solid 30fps but it might take a hell of a lot of work.
"On the other hand, about halfway through us finishing, Nintendo might announce a new console (I have zero knowledge on this BTW but I've heard 'rumours'). Our work might just be the best thing that ever hit that new console in the driving sim genre.
"So we're playing a waiting game at the moment and yes, economics do come in to it."