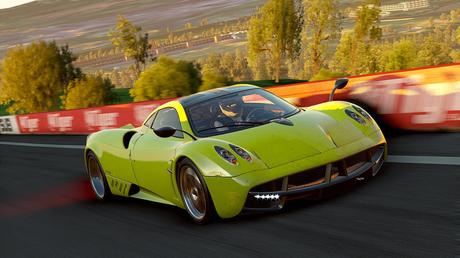 The PS4 and Xbox One versions of Project CARS will include a range graphics options you'd typically only find in PC games, Eurogamer reports.
The two versions apparently feature settings grouped into "Visual FX", "Authenticity", "Field of View" and "Movement". Within these menus you'll be able to tweak the likes of post-processing filters, lens flare, bloom, screen dirt, rain drops, crepuscular rays and more.
Eurogamer's Digital Foundry has so far been unable to test if the graphics options have an impact on game performance, but Slightly Mad has confirmed that the PS4 version runs at 1080p with Xbox One at 900p, both at 60 frames per second.
The game hits stores on May 8.