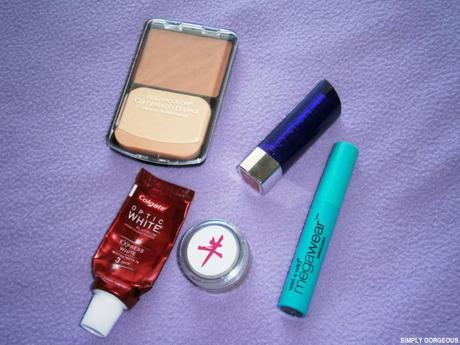 Happy Friday! So… this post is a few weeks late but better late than never–right? Last month I tried a new toothpaste and a lot of new makeup products and now I am going to share my favorite products. If you are interested in seeing what products made my list then keep on reading.
Oral Hygiene: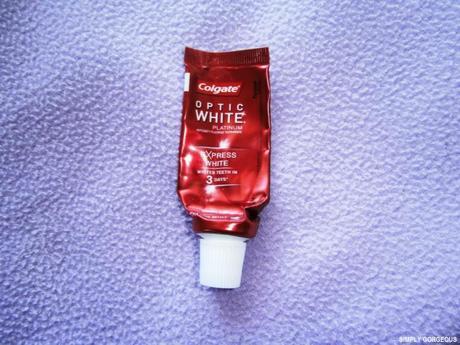 Colgate Optic Platinum Toothpaste in Fresh Mint– I was sent this toothpaste sample and I am loving it. I used this product for a couple of weeks and it really does whiten my teeth. I was really impressed with this product so check out my full review.
Makeup: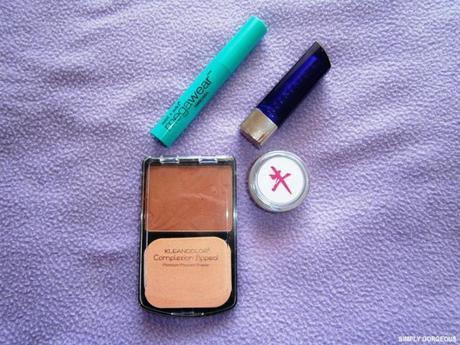 Rimmel London Moisture Renew Lipstick in Nude Delight–Lately I have been loving to wear a nude lippie with my more dramatic eye makeup. This lipstick goes on so smooth and creamy. I absolutely love it. Here is my full review on this lipstick.
Lula Beauty Satin Lip Conditioner–This lip balm became my holy grail lip product after the first use it smells amazing and really does a good job of moisturizing my lips. The cool thing about this product is, it also work wonders on your cuticles which is a huge plus for me because I have extremely dry cuticles which is not a good look. Check out my full review on this lip balm.
KleanColor Complexion Appeal Premium Pressed Powder in Nutmeg–My mom gave me this powder and it's a little too dark for my skin tone so I used this to contour my face and it is amazing. I absolutely love this for contouring my cheeks it just makes my makeup standout and really pop. Stay tuned for my full review coming soon.
Wet n Wild Mega Wear Mascara in Very Black–This is another product that my mom gave me and I've been using this product for a while, typically I wear two different types of mascara's when I wear makeup and I am obsessed with this one. Stay tuned for a full review on this mascara.
So there you have it ladies and gents my favorite products for the month of June.
What are your current favorite products? Let me know in the comments.
Stay Connected!