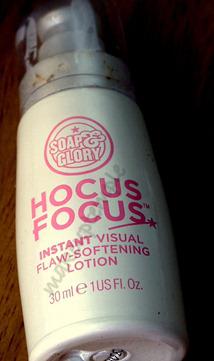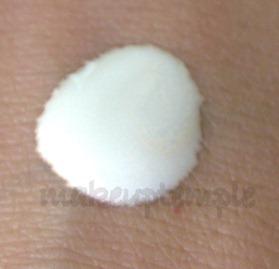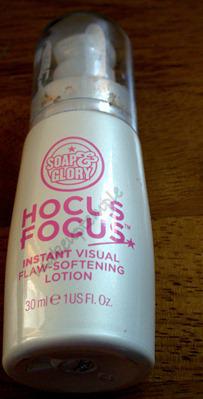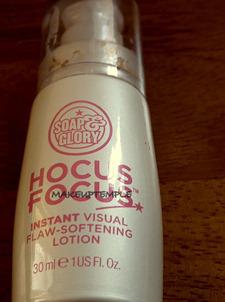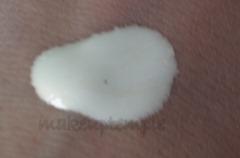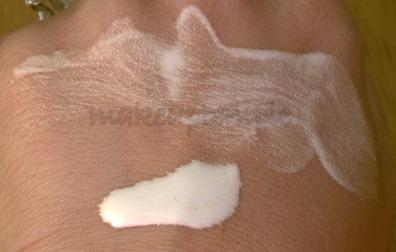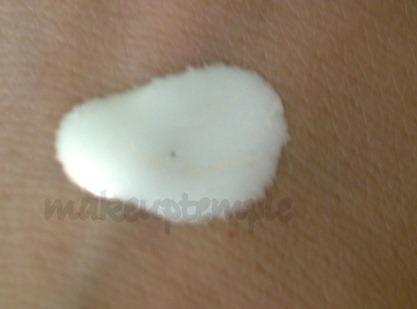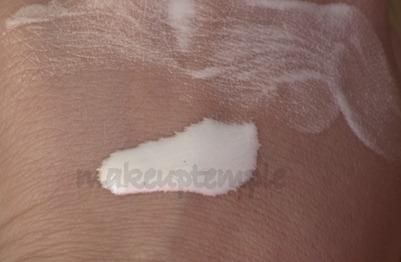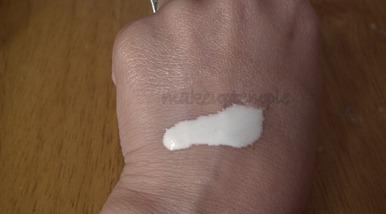 What is Soap & Glory Hocus Focus Lotion?

A BLAST OF BRILLIANCE FOR TIRED SKIN! An INSTANT visual flaw-softening lotion with long-wearing LIGHTSCRAMBLE™ lumispheres. Contains a delicate hint of our popular Rose & Bergamot fragrance.

How do you dew it?

PLAY DOWN THE FLAW!

Use Hocus Focus alone as a cheekbone highlighter, mixed with moisturiser as a gorgeous skin brightener, or blend 2-3 pumps into your foundation (for a youthful, dewy, luminous look).

Can be used in conjunction with Catch a Wrinkle in Time daily moisturiser.

USE TO DIFFUSE:

- Large pores

- Wrinkles

- Uneven pigmentation

Suitable for all skin type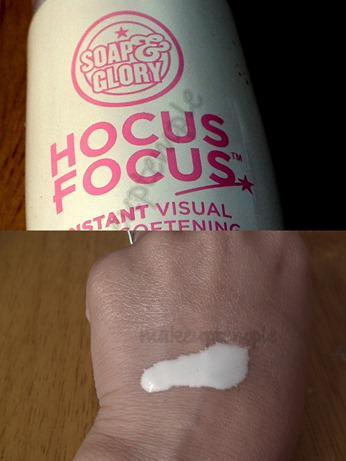 I bought this in winter but i noticed I did not use it much, when the summer comes and knocks the door, I thought it is a good idea to take it from my bag and use it, 
You can use it on bare face as a highlighter, if you suffer from Zombie Syndrome in the mornings and you do not like to wear foundation on daily life than this is your cure..
It really gives your face light and shine..  It is actually highly pigmented, pearly,
I personally do not like to use them on bare face, i usually either mix it with my daily moisturizer or I mix it with my  foundation, it looks much better with foundation,
if you are using a foundation with a medium full coverage like MAC one sometimes you can see that your skin pukes your foundation and you start get rashes on your skin, to avoid that I sometimes mix this miracle with my foundation,
But if you use it on bare face and if you are not quick to blend it or if you do not blend it well it will leave marks, which it drives me mad, and this is a quick dry kind of lotion.. 
I love the amazing smell, it is lightly fragranced or the ingredients smell nice
I can not say it creates miracles on wrinkles on goose feet and the ones one lip area, this not an anti wrinkle cream…