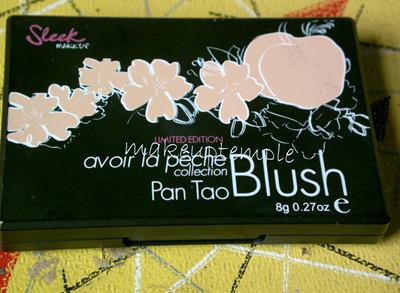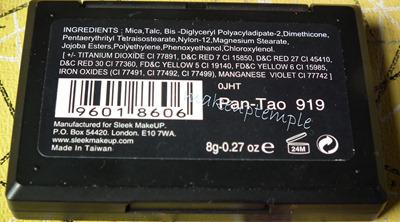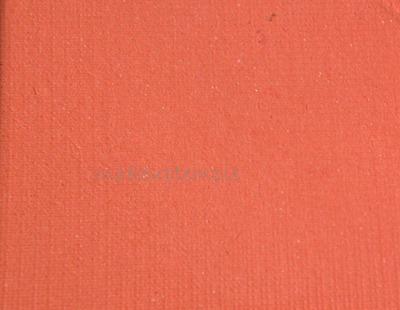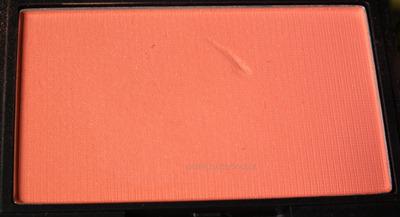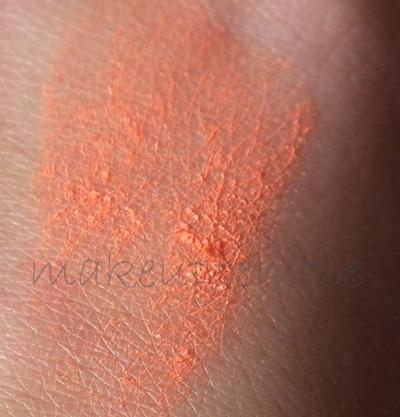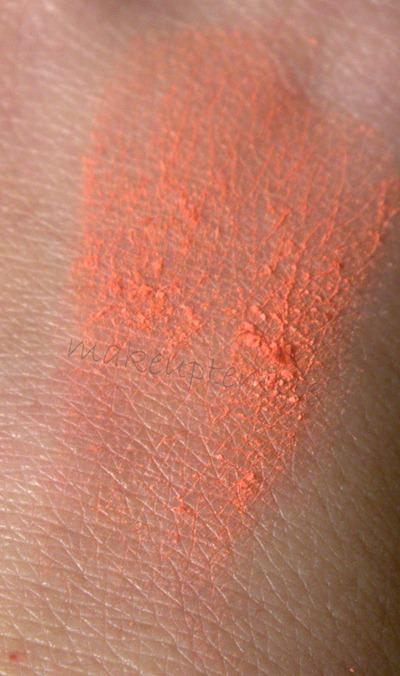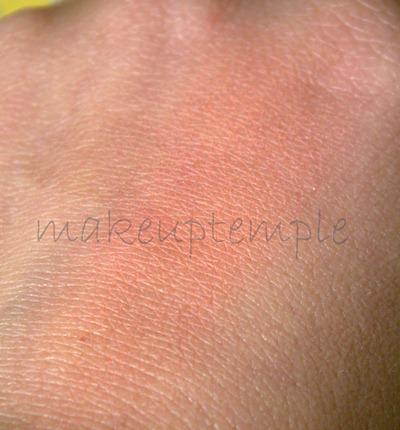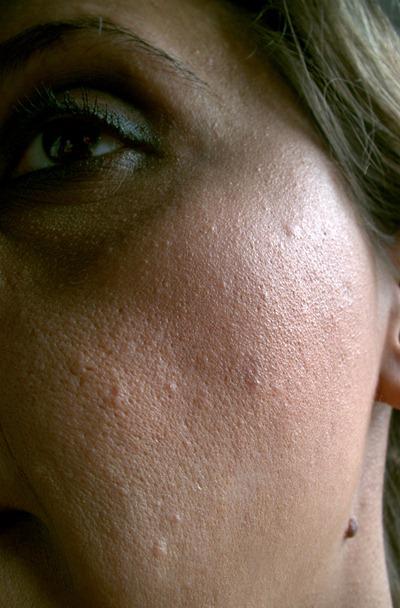 This is an amazing blush, although it does not show up the actual colour on my cheeks if you look at the picture above, but in real life you can get that orange – coral shade on your cheeks and it really looks great
it is a great shade of blush for the people who are on yellow undertones, I have a medium skin tone and it looks so nice on me…
oh also it has a matching lip tar,

which will be coming on other review
it looks chalky on my hand but it is not chalky at all, it is smooth and wonderful.
this blush is one of the rare blushes that I like and it deserves a nice place on my blush collection.
It is small enough to fit into the smallest bag

it can fit into my coin purse

the only negative is it does not come with a brush, so if you want to carry this blush with you take a small handled brush with you..
I use this blush with Sigma makeup's angled brush..  it is much better than MAC;s angled brush…
I also use it on my lips and than apply a gloss on coral or orange shades
for the ones who are thinking that this blush is too orange it is not that orange….
it is one of the unique shades that every girl must have it in her makeup collection…