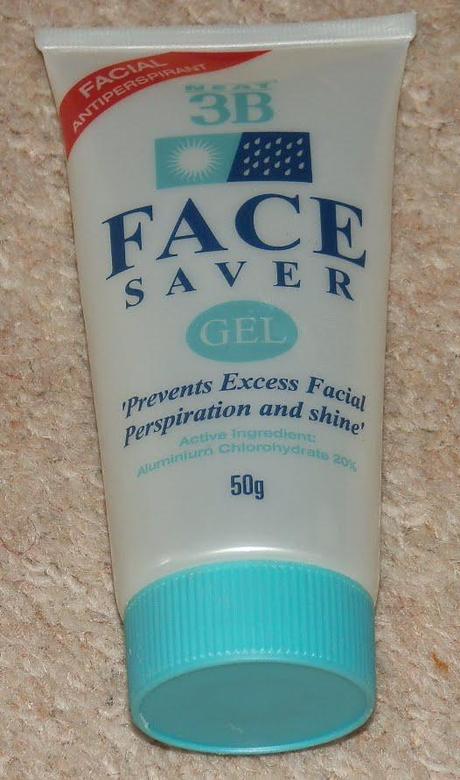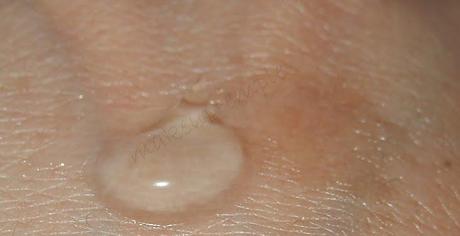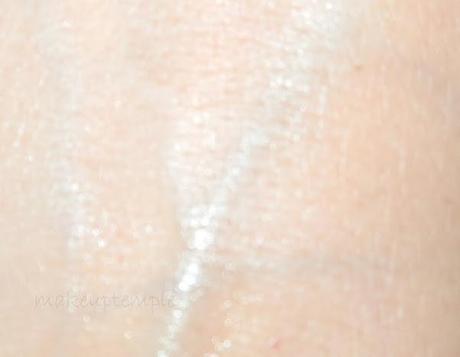 This is an antiperspirant gel to use it on your face,  In Britain we do not have that hot summery weather to make your face sweaty and facial perspiration dripping down the forehead and cheeks.
But in Mediterranean countries, temperatures hit over 42C, and that makes anybody to boil and sweat like you are in Sauna
Most of the deodorant and antiperspirants will not be enough to protect you.
This products aims to act like a shelter avoids your face to sweat
I do not have facial perspiration here in the UK but when I go out to a Mediterranean climate  I do have and most of the people who live in hot climates suffers from facial perspiration.
I  use this an antiperspirant deodorant, I apply it to my armpits.
To be able to use and get the best result from the product you use for your armpits, they need to be clean, dry, shave or waxed
I did really get good results, I did not have any sweat problem on the areas that I applied the product.
It will protect you for about 5-6 hours in British Weather, I am not sure about hot climate for how long it will protect you. I am guessing it will protect you approximately 3-4 hours under the sun, in most of the offices they have air conditioners. It will not be a big problem.
I used it on my face as well but it had a bit sticky feeling maybe I applied too much, but this product meant to apply it your face.
Prevents Excess Facial Perspiration and Shine.
- Prevents excess facial perspiration.
- Reduces excess facial wetness and shine.
- Can be applied before usual facial makeup.
- Light gel leaves no facial residue, no deposit, no stickiness.
- Easy and smooth to apply.
- Makeup and sunscreens stay on longer.
- Keeps makeup looking fresh all day even in hot weather.