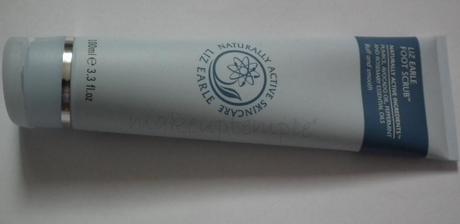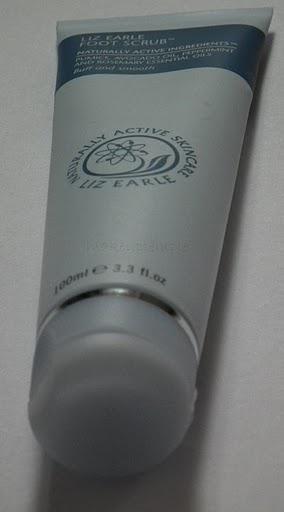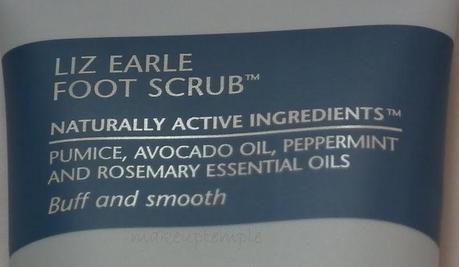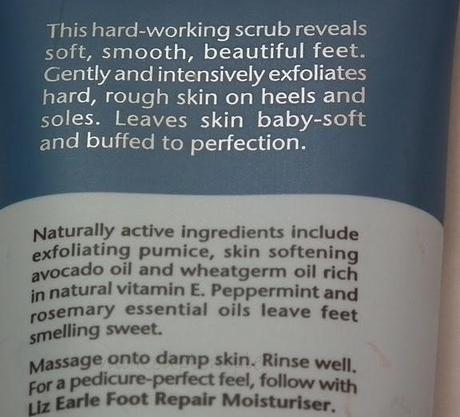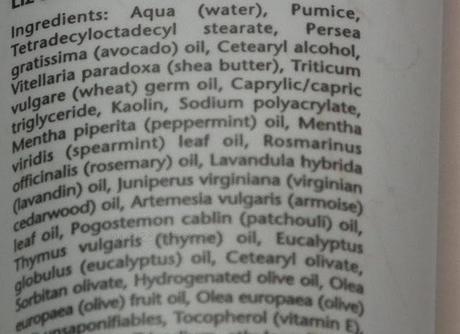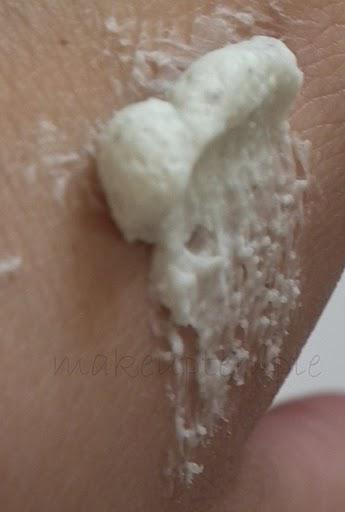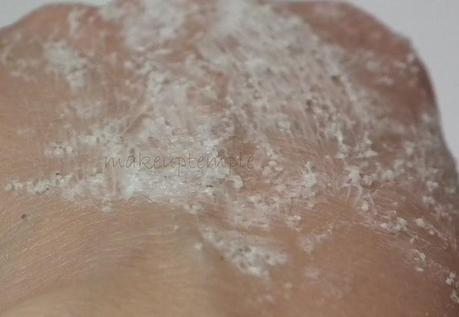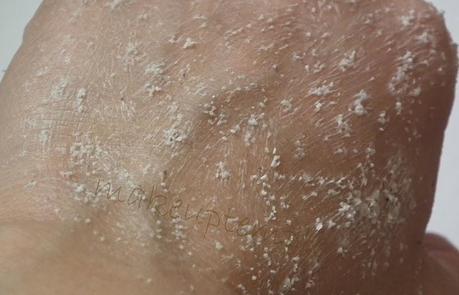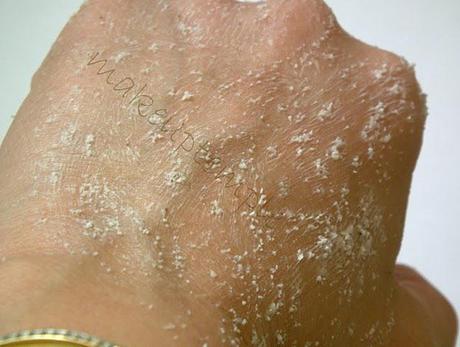 I was very conservative on my skin care products, I was using few products from few brands, and I was not going out that regime, My that regime changed when I met Liz Earle Products.
I have tried many high street, drugstore or just unknown brands products for my feet care, but none of them really was as good as I expected, this scrub is easy to use, it does not make mess, I can even sleep with it…
I was unsure when I first received the product, oh How am I going to use the products, what if it leaves stains on my carpets as my house is fully carpeted and of course you need time to massage your feet, sit and  give your feet a rest.
So I decided to put some scrub on my feet, I gently massaged them,  stretched my legs and I was  having my morning tea, then  right at that moment, somebody rang the door bell.
I forgot about that I have scrub, and ran to the door, soon after I remember that I had foot scrub on my feet, just go to the bathroom washed my feet and checked the carpets, and NO STAINS 
I actually use this product in three different ways,
1- As it is suggested, I damp my feet, I wait a bit than gently wash them.
2- I apply the product to my feet  up to my my ankles, than I wear some old shopping bags and gently tie them than sit. ( I do not recommend this method if you are impatient, as  I am very impatient, when you have foot scrub and bags tied to your feet, It is not a good idea to forget about it and start to run around the house, especially when your makeup French Hubby sees you with bags rolled on your feet, poor guy will think what's wrong honey, what's up? Nothing Honey, I am just scrubbing my feet and giving them a rest)
3- Apply the foot scrub just before you go to bed, wear your woollen grandmother socks, and go to bed, do not take of your socks until you wake up the next day. You will see that your feet will be looking much better and soft.
I think Liz Earle's foot scrub is the only one which moistens both your feet and hands.  My Hands feels soft after applying foot scrub to my feet.
This Scrub is also smells as nice as other Liz Earle Products. I can smell MINT very strongly and I am loving it.