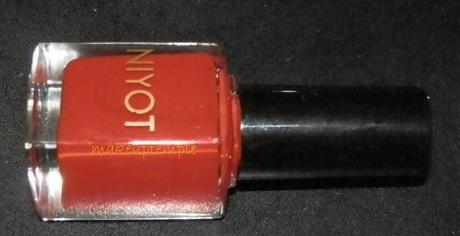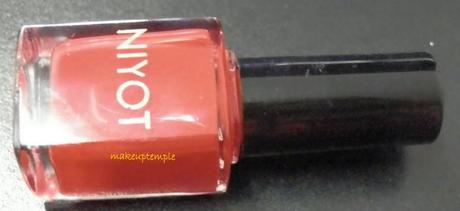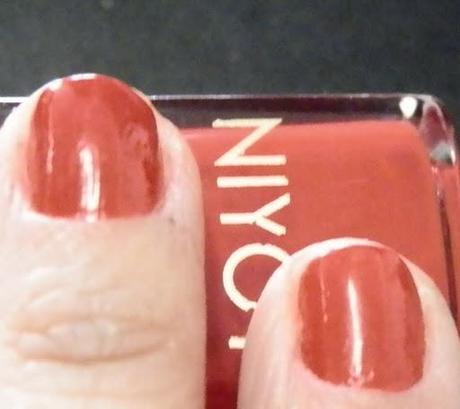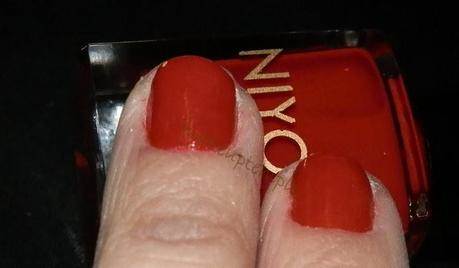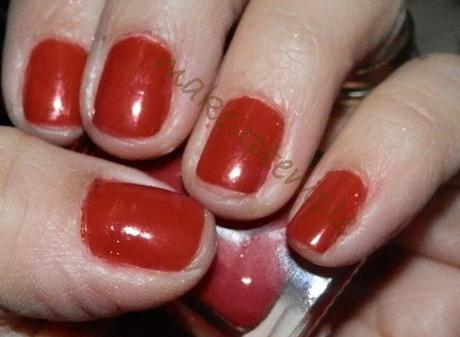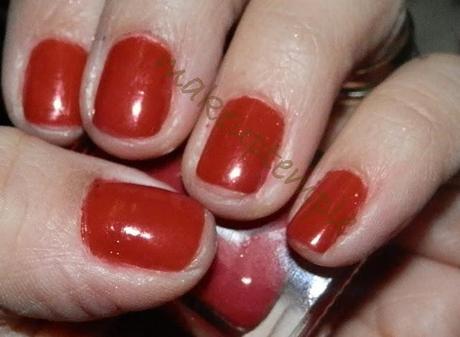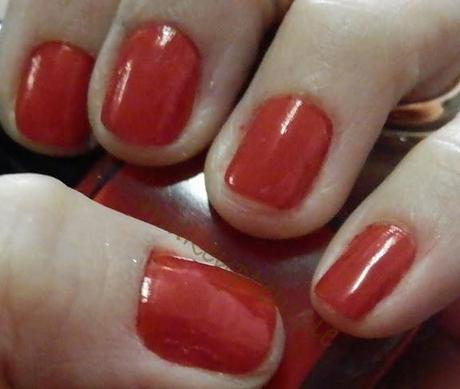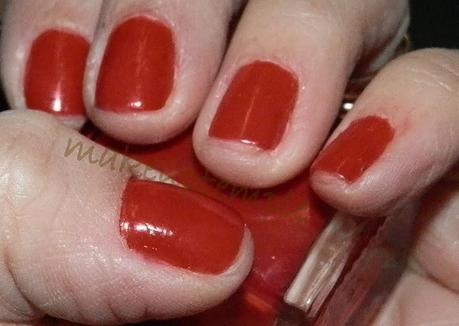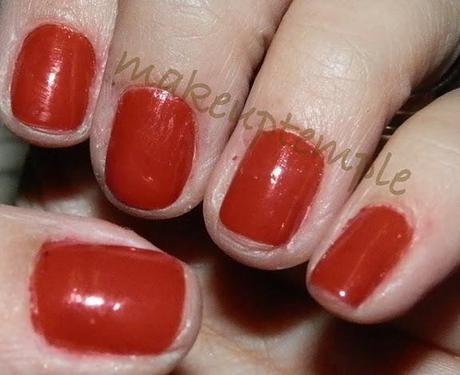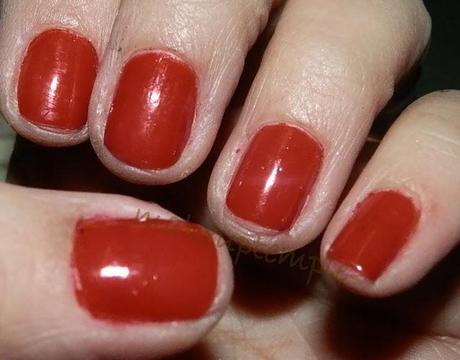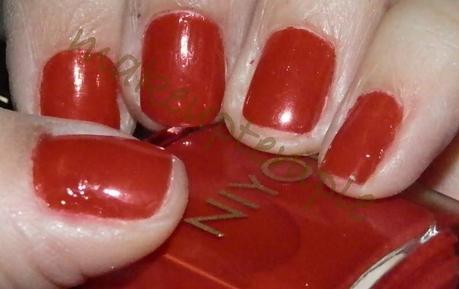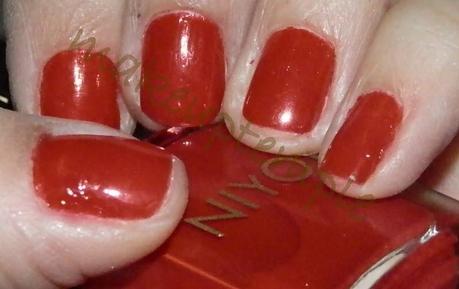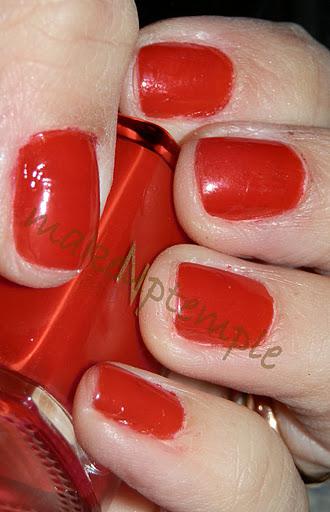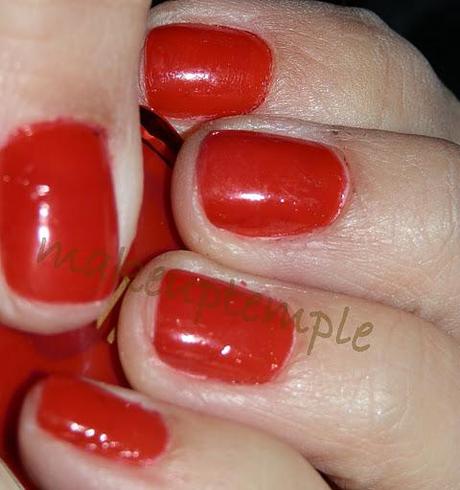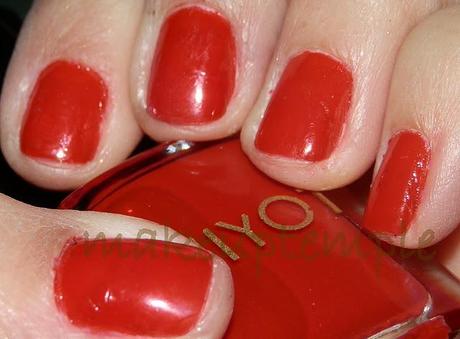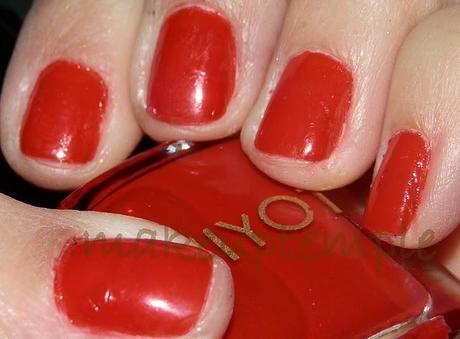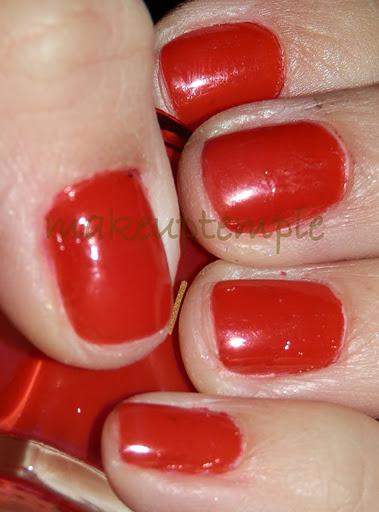 Niyot Nail Polish is non-toxic and Formaldehyde, Toluene, DBP and Parabens free with no animal testing.
Niyot, does only have 3 shades of red, which I believe every girl must have at least one red nail polish in their collection.
It looks quite sheer in the bottle but when you wear them, you see that it is not as sheer as it looks in the bottle, I usually wear 2 coats and it was enough for me
This shade is described as fire red, It has hint of oranges. Almost like orange red. Not coral but no so deep red.
The stay was also amazing, I never know that I wore a nail polish for a week without any chap and come of  polish no matter what brand it is.
This is a great shade to wear at Valentine's Day

Niyot nail polish is having a sale on their website right now
25%off on all items, and discount will be applied after checkout.
Specials thanks to Niyot Nail Polish for giving me a chance to review their lovely nail polish.