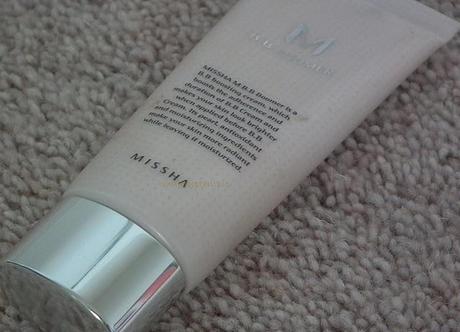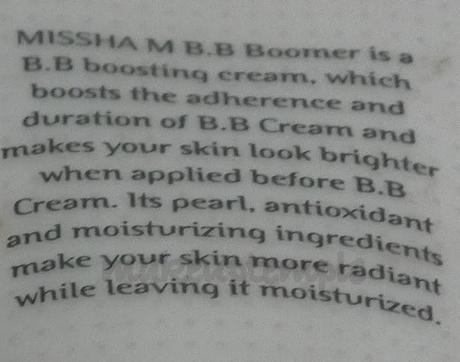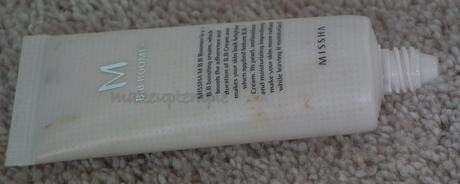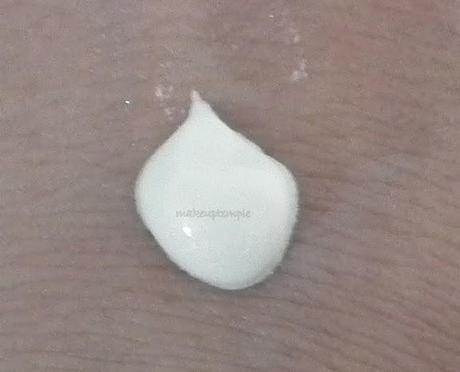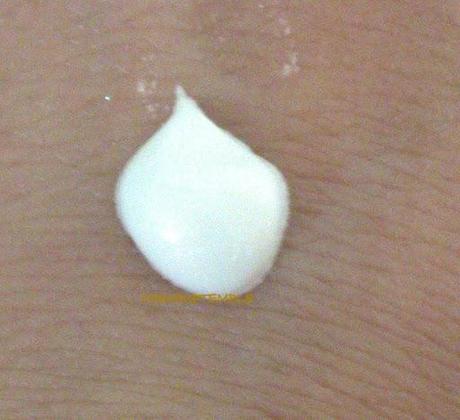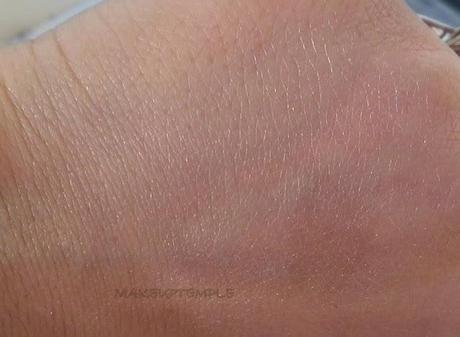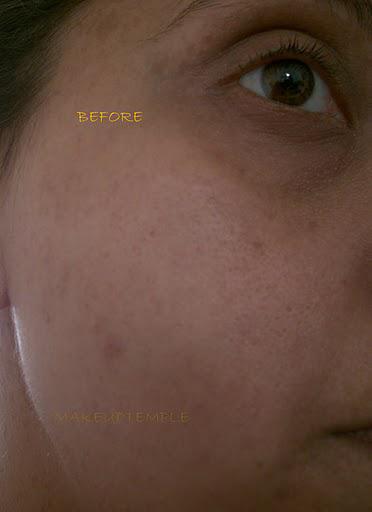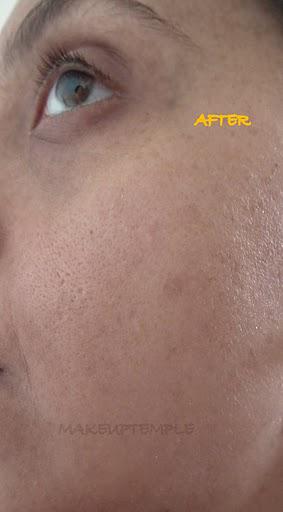 This is a pink premier potion.
It is over priced 24.99 USD!
You can go and buy from another brand rather than paying this much money to this product.
It adds a glow, it made rashes on my skin after 10-15 mints applying the product.
I do not like the way it gives a shine to my skin,  I prefer a matte finish primer
I did not like the smell, it just gives me a nausea.
I do not know the others, but it simply did not really worked on me.
This not a product you really must have it,
Although It s very popular these days, I do not think I will repurchase this one.
This product is being over exaggerated by Asian bloggers, websites.
There are many cheap alternatives.
You can see the pictures above does it really looks like it made any changes? my skin looks the same.
To the ones who does not know what BB Cream is?
BB Cream is Blemish Balm Cream