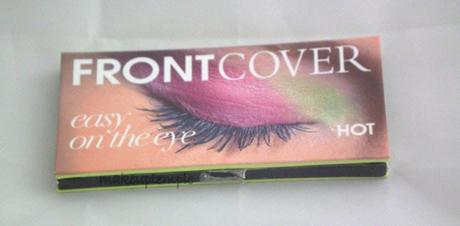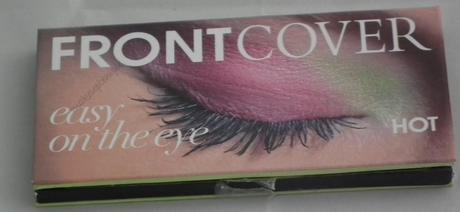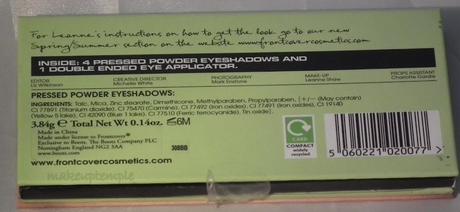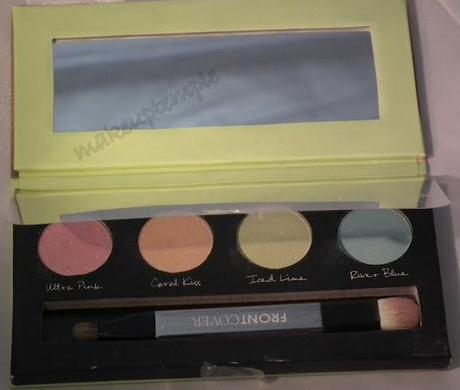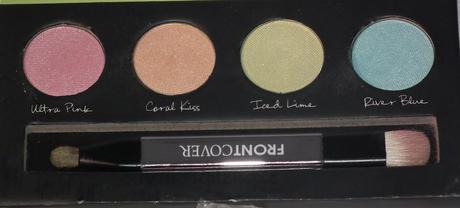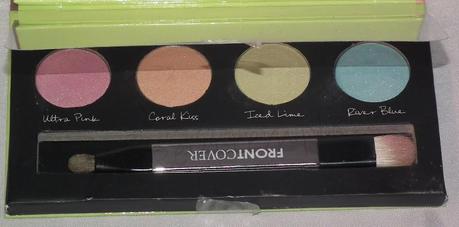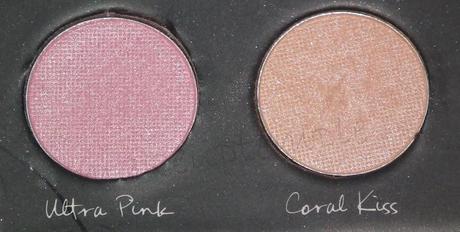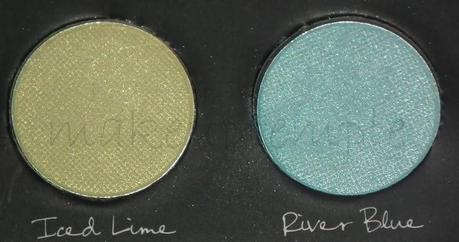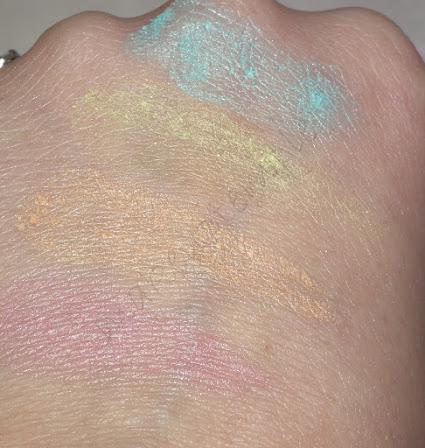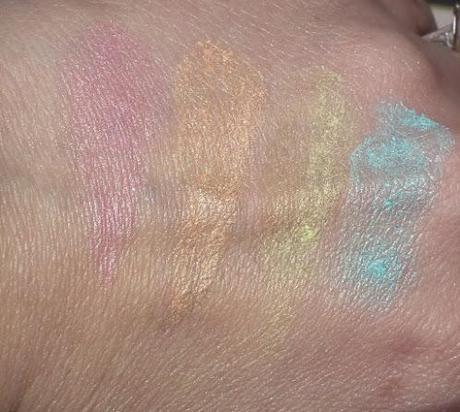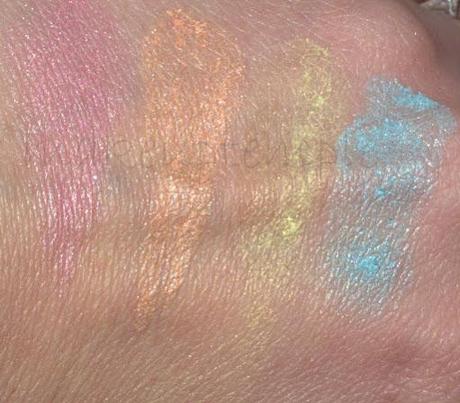 I purchased this palette from Boots Online, I was looking for something else and then I saw this palette and I looked at price I said Oh wooow I need to get this palette.
But I am actually a bit disappointed it is not as pigmented as I was expecting,
It is quite chalky and dusty
It gets into the creases and does not really look nice
It does not stay very long even with an eye primer.
I much prefer their loose eye shadows / pigments
Actually it is a quite summery eye shadow palette not sure to break them and mix them with some Vaseline and turn them into cream shadow or depot them, I am in between, the devil inside me is saying break and  mix it with a Vaseline (but If I break them I will most possibly use lip balm Vaseline's,  that will look nicer on the eyes)
I did not try to use them wet, maybe than it will look better but I actually like their double ended eye shadow brush, it is super soft and we can not even buy an eye shadow brush for the price I paid to the Palette.  It is £2.12
if you want to buy this palette I inserted the link for you below..
http://cut.ms/byvT