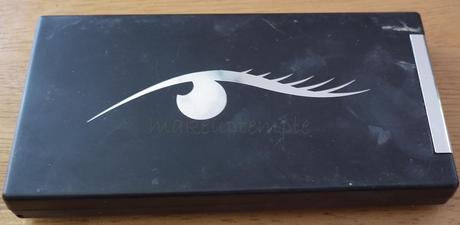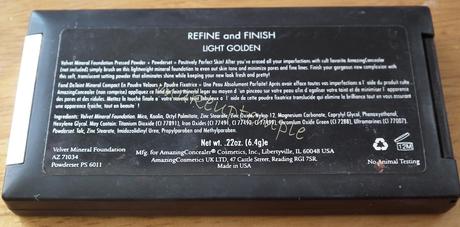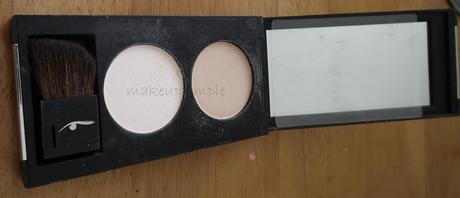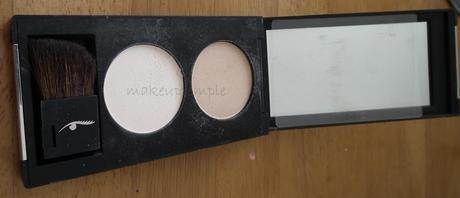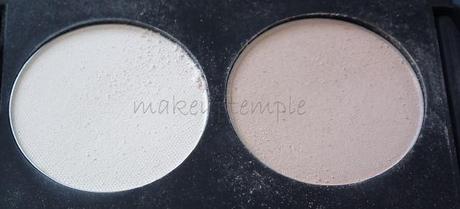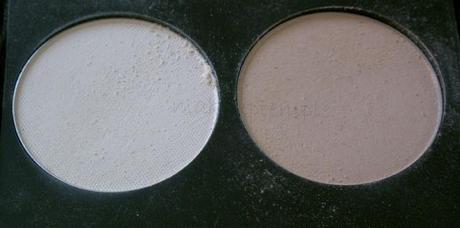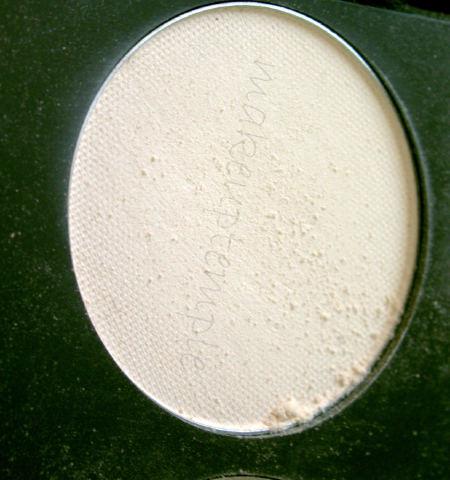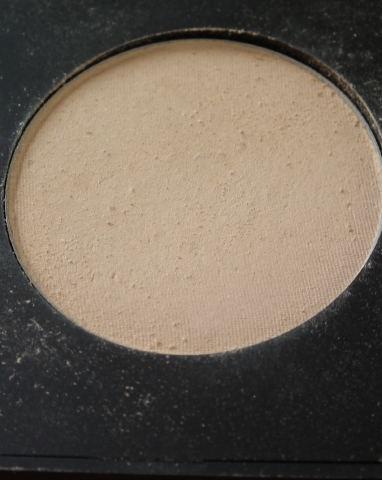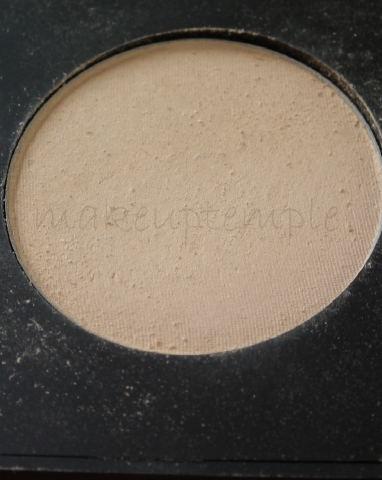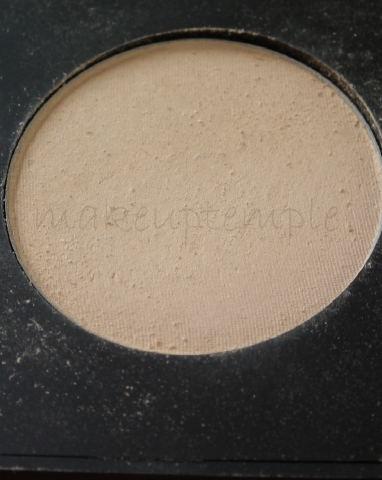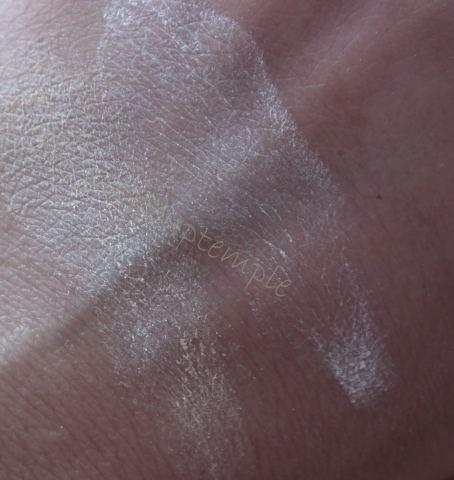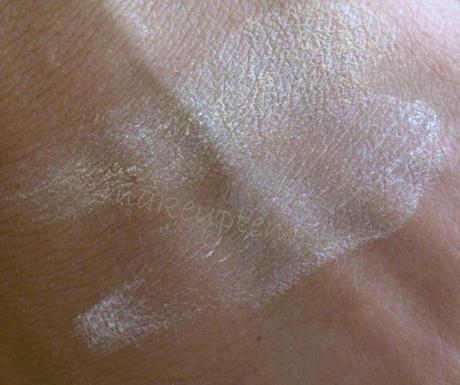 Amazing Cosmetics' s Refine& Finish Powder is not that Amazing at all.
God only knows why I purchased this?
I do not like mineral foundations, any mineral loose powder, loose blush.
It seems like we can not get on well with those products, my skin gives an allergic reaction
I have oily combination skin, my daily diet also effects my skin, if I eat junk food, it gets very oily
I thought I can use the white / light shade as a highlighter Medium as a Blot Powder
I was totally wrong.
Both are very chalky, dust, it has no shape of coverage
There is barely difference between gold & light shade
it does not even work nice as an eye shadow
It is a small compact to carry in your handbag, but other than this it is not good at all.