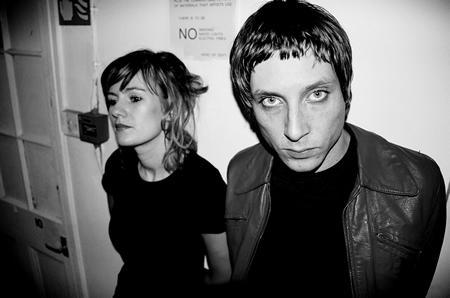 photo: Melanie Klein
UK duo Prinzhorn Dance School are trying to out-hip the hipsters on their new album Clay Class. Tobin Prinz (vocals, drums) and Suzi Horn (vocals, bass) i filled with are tunes that are into what's "happening". So did they succeed in making a memorable album? No. It's enjoyable, but most of the material fails to leave lasting impression. A few cuts will survive such as the lead single Happy In Bits, the tender I Want You, the stuttering back-beat in Sing Orderly and the sparse by highly effective lyrics of The Flora And Fauna Of Britain In Bloom.
Prinzhorn Dance School have studied their predecessors in the post-punk genre and now they can reproduce it with their eyes closed. They come up short as a creative force that will turn heads.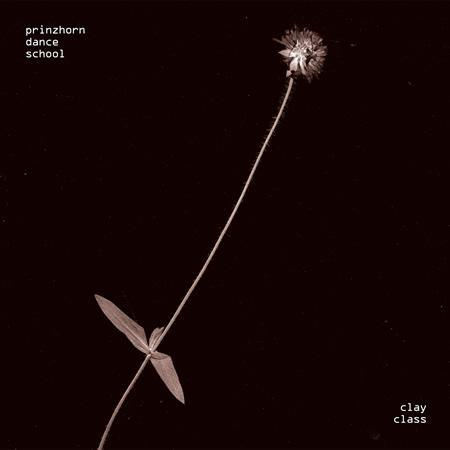 Clay Class is released on DFA Records. Release date: January 31.
Tracks:
Happy In Bits
Usurper
Seed, Crop, Harvest
I Want You
Your Fire Has Gone Out
Crisis Team
The Flora And Fauna Of Britain In Bloom
Turn Up The Light
Sing Orderly
Right Night Kay West
Shake The Jar
Live dates:
03/01 London, 93 Feet East, UK
03/07 Tours, Temps Machine, France
03/08 Bordeaux, I.Boat, France
03/09 Limoges, La Fourmi, France
03/10 Nimes, Theatre Du Periscope, France
03/11 Lyon, Le Sonic, France
03/12 Grenoble, L'Amperage, France
03/14 Bern, Reitschule, Switzerland
03/15 Milan, Leoncavallo, Italy
03/16 Bologna, Locamotiv, Italy
03/17 Rome, Locanda Atlantide, Italy
03/18 Turin, Blah Blah, Italy
03/20 Vienna, Fluc, Austria
03/21 Prague, Meet Factory, Czech Republic
03/22 Dresden, Scheune, Germany
03/23 Munich, Atomic Cafe, Germany
03/24 Heidelberg, Karlstorebahnhof, Germany
03/25 Berlin, Festsaal Kreuzberg, Germany
03/26 Hamburg, Knust, Germany
03/27 Cologne, Tsunami, Germany
03/28 Paris, Le Petit Bain, France