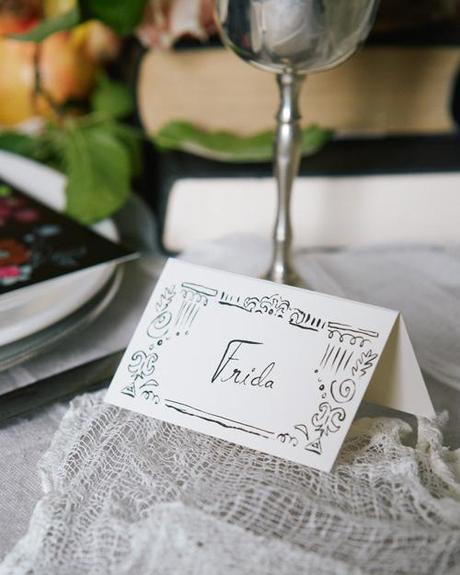 Yesterday we revealed our Halloween Tortured Artist dinner party but we still have a couple of details to add to complete the party so you can easily recreate it. A proper dinner party needs to place their artists strategically. I mean, how awful would it be to place Van Gogh next to Gauguin? I know, horrible. Danielle Kroll came up with a gorgeous design that you can print off to use at your next event.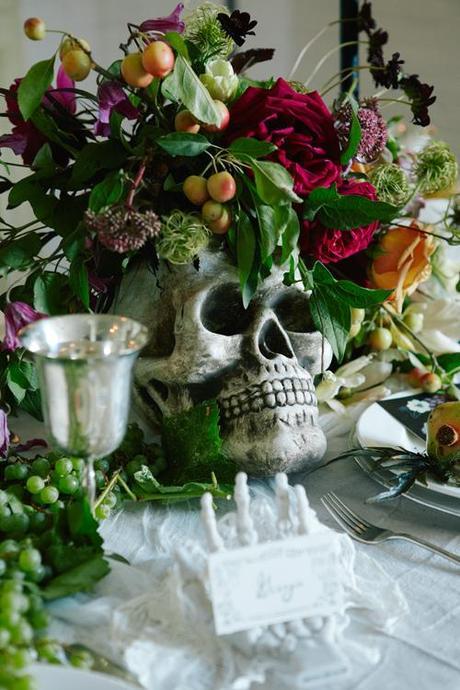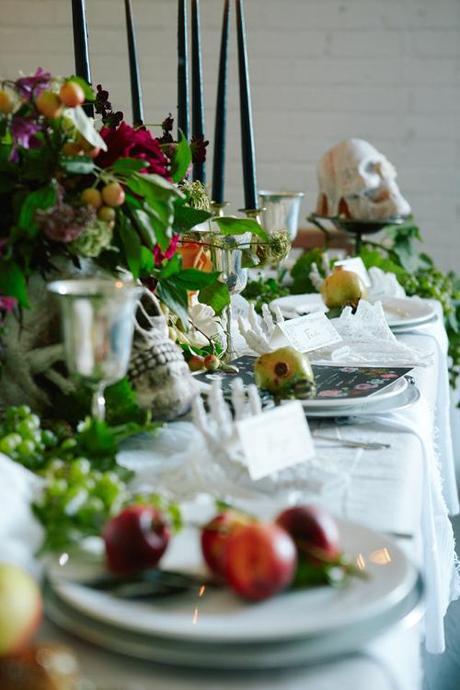 We placed our name tags on skeleton hands that we found out Michael's just to add a tinge more creepiness. 
Download the free printable name tags here.
Illustrations by Danielle KrollPhotography by Alpha SmootProps by Mary LeeFlowers by Sarah WinwardArt directed by Brittany Jepsen
See more ideas from our Halloween Tortured Artist party here.