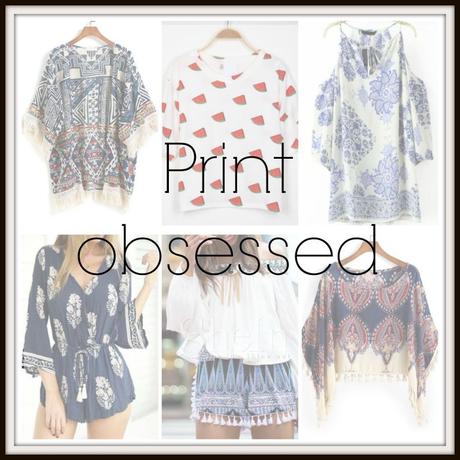 I can't remember when I started loving prints. Or when I started mixing them. But as you've seen here and here recently, it's become like second nature. I love wearing plain clothing too, don't get me wrong, but I've been loving these prints for summer. It feels like everywhere I turn there's tribal, fruits, blue and white floral, etc. I've been eyeing a bunch of stuff on Shein forever and right now, they're killing it with their selection. Here are some of my faves: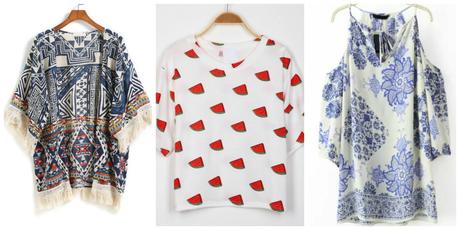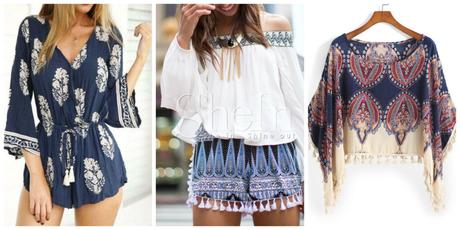 1//2//3//4//5//6
I know, I have a shopping problem. But I can't help it when these clothes are 1) adorable and 2) affordable. I feel like if I'm going to place an order from overseas, I might as well make it worth my while. Shein has some great deals right now too, so make sure you snag one of their coupon codes if you're going to place an order!
Which ones should I order?! What are you loving from there right now? How do you feel about the popular prints this summer?