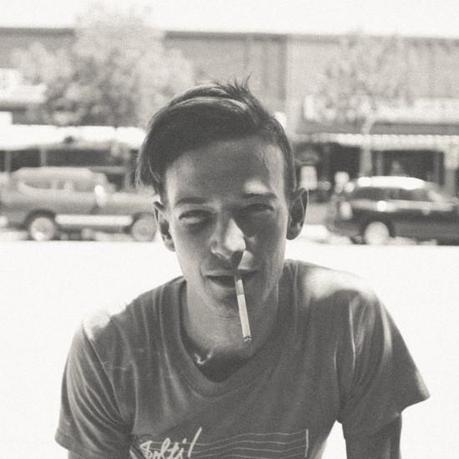 I tend to get frustrated when I hear people talking about how "they just don't make music like they used to." Whether these people are referring to the days of Simon & Garfunkel or those of Bach, I'm really not sure, but something has them convinced that the troupe of quality contemporary musicmakers has become sparse. I eagerly beg to contest. My newest reason? Princess Music.
A formally-trained, five-piece ensemble, Princess Music has come together to create a genuinely fresh and sophisticated sound. Their new single, "White Wave", has classical elements similar to those of Kishi Bashi, as well as uncanny orchestration and climbing vocals akin to Sufjan Stevens (ca. All Delighted People EP). Seeing as the band's members have musical backgrounds ranging from chamber music to math metal, their style is befittingly ambiguous in genre yet outstanding in its clarity and expression.
Princess Music is currently preparing for a December release of their debut LP, Odobenidae. Following that will be a Spring 2013 tour.