It's that time of year
again!
Our primary school's annual 'show day'. I really love documenting these days as they are so nice to look back on. It's hard to believe that we only have two more left in our family...I don't know where the time is going!
Join me as I take a stroll through this year's Grand Pet Parade and crafty displays. The theme for this year being
'All the fun of the fair'...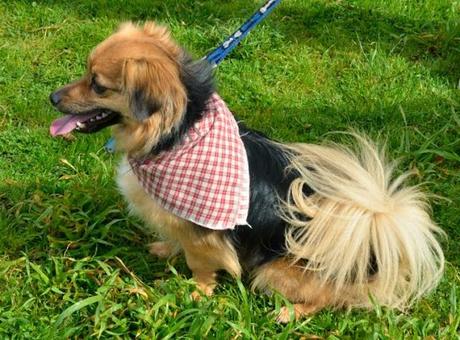 My, this pooch looks awfully familiar! ;)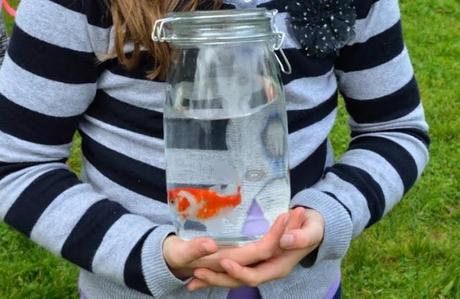 Who says goldfish can't join in the fun?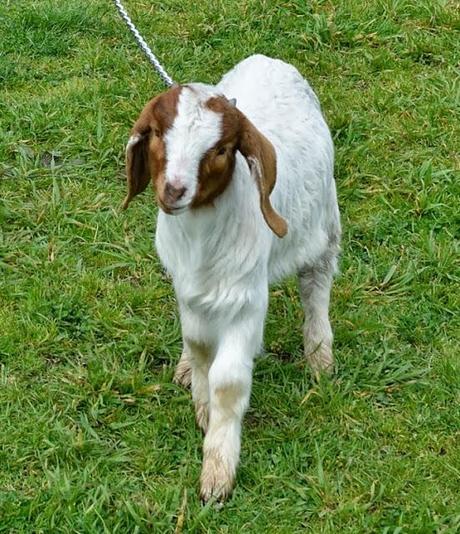 Lovely to see a sweet, young goat!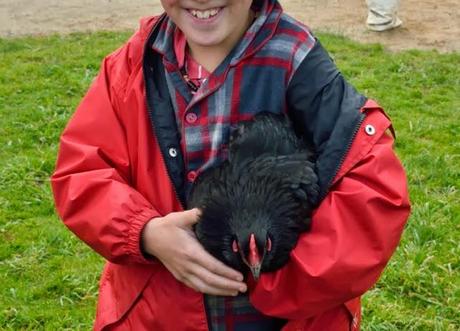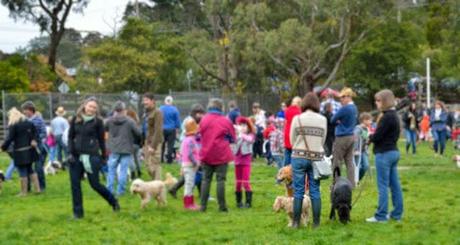 Lots of noisy, doggy mayhem happening. A morning nap time for all four legged tail waggers? You bet!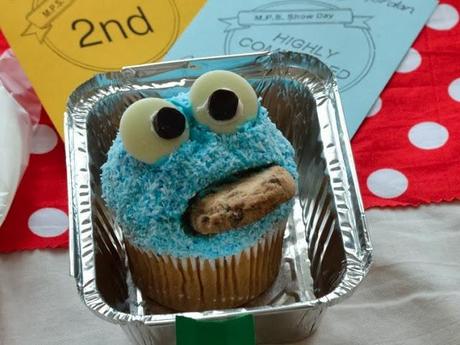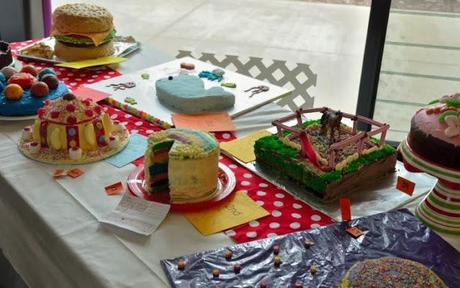 The ever popular baking category. This year the prize went to the tasty looking hamburger in the top left corner made by a grade five student..yum! (mental note: clever children chose to use pinenuts for giant sesame seeds. Most realistic!).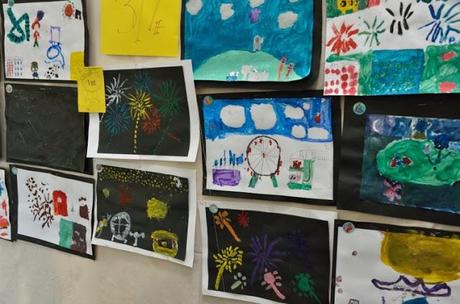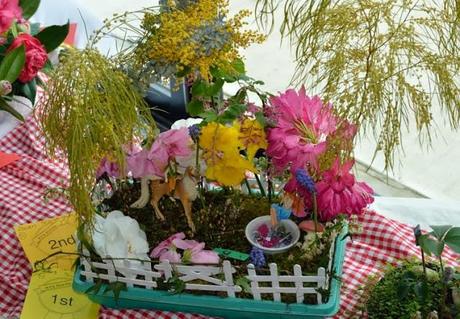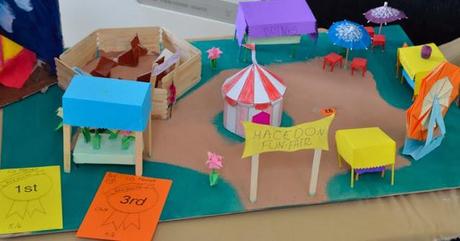 Well done to the 11yo for her origami fairground display...her efforts were awarded with a third from the official CWA judge and a 1st in the student choice!
Previous show days can be visited here:
Primary School Show Day 2012
Primary School Show Day 2011
Primary School Show Day 2010