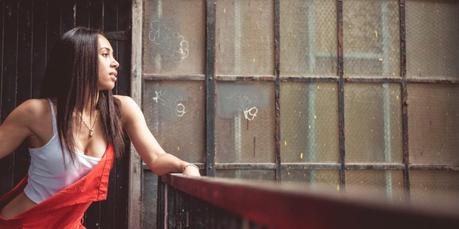 Emerging pop singer-songwriter Jenna Bennett is excited to release her debut music video for her single, Priceless!
We've teamed up with the Toronto-based artist to give everyone an early play of the Priceless video, and we don't want to make you wait any longer. Hit play now on this intimate look into realizing truth, love and loss and the feeling of not knowing a good thing until it's gone...
Inspired by artists like Keith Urban and Taylor Swift, and having opened for Juno nominee Mia Martina in 2014 and Alx Veliz in 2017, Bennett has been writing and performing for years, building towards this release.
Produced by HARV (Justin Bieber) and recorded at 11th Street Studios, Priceless is the debut release from Bennett. And while it may be the only single available right now, we're ready for more soon.
Stay up to date with Jenna Bennett on her website and through her social media platforms ( Facebook, Instagram, Twitter) to see what she's got going on and what's coming next!