LG Optimus Pro is a LG's upcoming hit.It is a android Phone that is featured very decently.It uses Android 2.3 version to power it up.It has a portrait QWERTY key pad.
Features: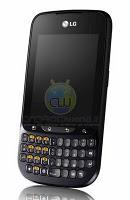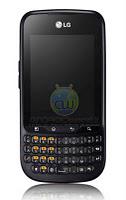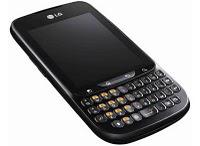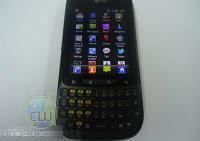 FEATURES

Screen: It sports a 2.8 inch. screen of aspect ratio of 4:3.And hopefully it will be a VGA
Keypad: It has a 4 row  QWERTY keypad making it easy for users to type mails and sms.
OS: Reportedly it will run on Android 2.3 Gingerbread
Processor : It will have a 800MHz which is a bit of sluggish with respect to latest Phones that sports a Dual-Core processors.

Memory: 512 MB of RAM will be enough for apps to run freely.
Camera: 3MP is a little bit low for an Android.
Connectivity: WI-Fi, Bluetooth, HSDPA.
               This ts not a official release of features.