WELL COME TO COLOMBIA

THE UPCOMING BLOCKBUSTER GAME IS
BioShock Infinite.
SETTING TO RELEASE 
SOMEWHERE IN 2012.BUT 2K HAS ALREADY RELEASED VIDEOS AND SCREEN SHOTS FOR IT
CHECK THEM OUT.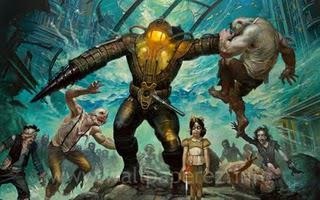 STORY LINE:
T
HIS TIME THE GAME TAKES YOU TO THE FLOATING CITY OF COLOMBIA...THE PLAYER IS THE FORMER PINKERTON AGENT DeWITT AND HE IS SENT TO COLOMBIA TO RESCUE ELIZABETH ,A YOUNG WOMAN IMPRISONED THERE SINCE HER CHILDHOOD.AND THY HAVE TO ESCAPE THE CITY FIGHTING HORDES OF ZOMBIES AND MONSTERS ,THEY BOTH HAVE SPECIAL POWERSLIKE THE BIOSHOCK 1 AND BIOSHOCK 2.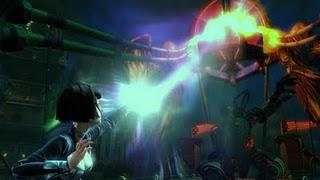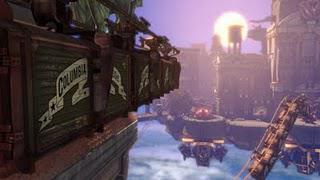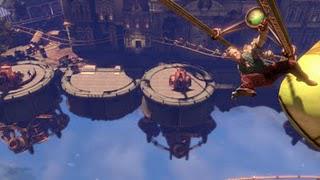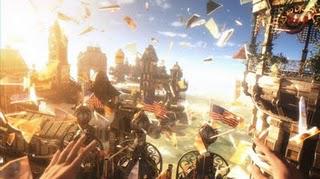 WE ARE NOT SURE OF THE SYSTEM REQUIRMENT FOR THIS GAME BUT I HAVE PREDICTED SOME REQUIRMENT.
THIS IS NOT THE OFFICIAL SYSTEM REQUIRMENT REQUIRMENT

CPU GPU RAM HARDDISK SPECE OPPERETING SYSTEM

AMD PENOM IIX2 GeFORCEGTX560 3GB - XP/WIN7

CORE i3/i5/i7 GeFORCE9800 3GB - XP/WIN7

CORE2DUO GeFORCE8800 2GB - XP/WIN7