have a feeling they also had a great deal of respect for the second amendment.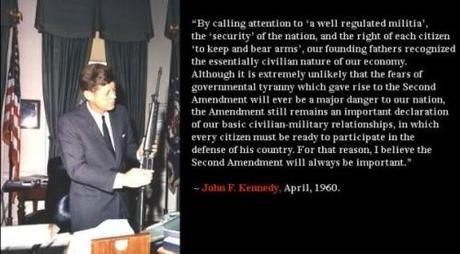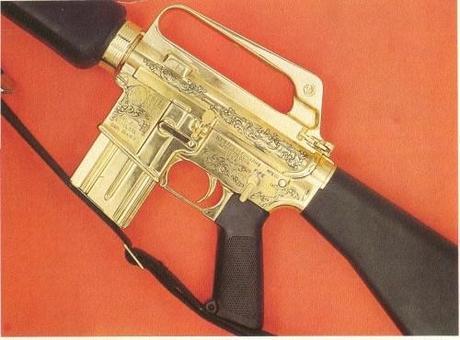 This is the GOLD-PLATED AR-15 presented to President Kennedy by Colt Firearms back in the day.
From R. L. Wilson's The Colt Heritage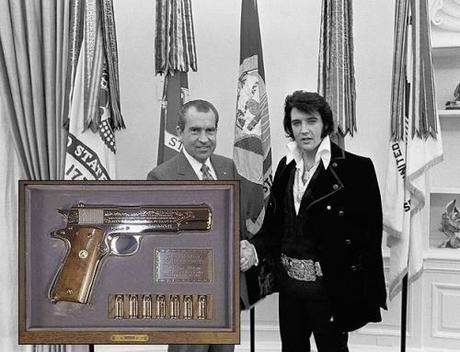 RICHARD M. NIXON – Colt .45
In their December 21, 1970 meeting, Elvis Presley gave Nixon a
commemorative World War II Colt .45…and requested to be made
"Federal Agent at Large" in the war against drugs.
Oh, and buy that man a Cadillac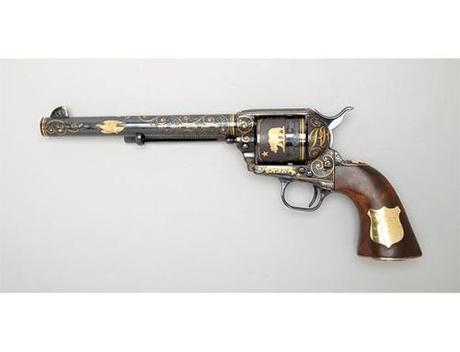 RONALD REAGAN – Colt Presentation Single-Action Army
Manufactured in 1984 with the serial number RR-1, this elegant
Colt Single-Action Army was crafted for our nation's 40th
president.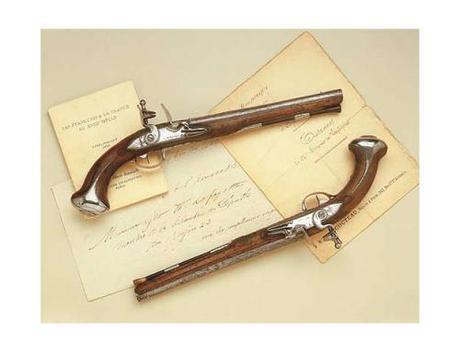 GEORGE WASHINGTON Steel-Mounted Saddle Pistols
Marquis de Lafayette, a young French soldier who volunteered to fight for the United States, gave Washington this pair of saddle pistols with barrels made of Damascus steel. Washington reportedly carried these sidearms at Valley Forge, Monmouth, Yorktown and during the Whiskey Rebellion as president. Washington maintained possession of the pistols until his death in 1799. Andrew Jackson owned them for a spell, until bequeathing them back to the Lafayette family.
Image courtesy of Christies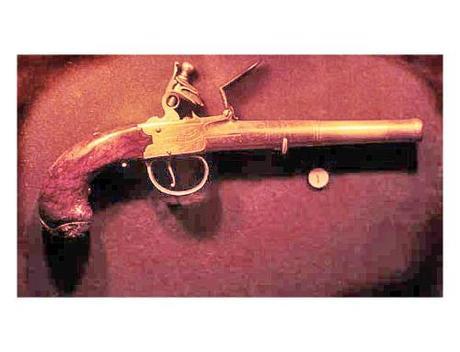 THOMAS JEFFERSON
One of the Founding Fathers of the United States, Jefferson has many quotes that resonate strongly with the Right to Bear Arms crowd, including, "Laws that forbid the carrying of arms . . . disarm only those who are neither inclined nor determined to commit crimes . . . Such laws make things worse for the assaulted and better for the assailants; they serve rather to encourage than to prevent homicides, for an unarmed man may be attacked with greater confidence than an armed man. – 1764″ Truer words couldn't have been spoken.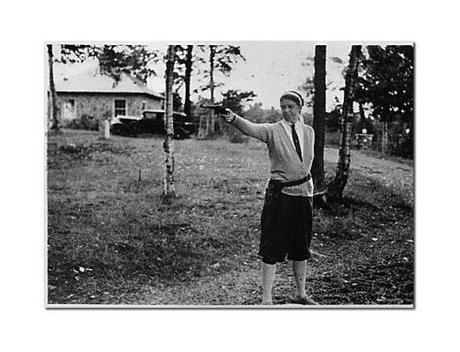 ELEANOR ROOSEVELT – S&W .38 Special Revolver
The First Lady of firearms? Teddy's cousin-in-law, Eleanor was very handy with a sidearm. She often carried a S&W .38 Special Revolver.
Image courtesy Franklin D. Roosevelt Presidential Library and Museum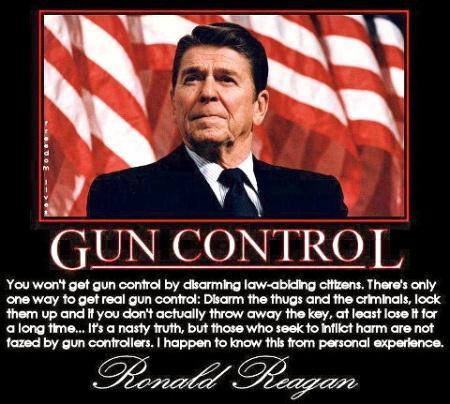 I Really Miss This Great Man.
~Steve~                                  Big H/T   Miss Maziel
-