WND EXCLUSIVE
ISIS PLANS TO SMASH BORDERS OF MIDEAST MAP
Promises to undo 'partitioning of Muslim lands by crusader powers'
by F. MICHAEL MALOOF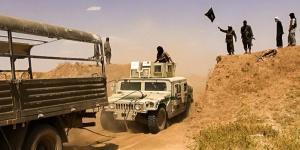 WASHINGTON – Claiming its goal is to smash the "partitioning of Muslim lands by crusader powers," the Islamic State of Iraq and al-Sham, or ISIS, has set out its goal of redrawing the map of the Middle East.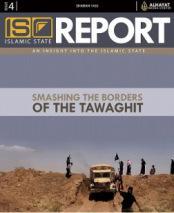 This goal is outlined in an article from its latest weekly web magazine, The Islamic State Report, a professionally designed mouthpiece meant to recruit would-be jihadist fighters from the West.
ISIS' web magazine began in June and has just published its fifth issue. Its fourth issue talks about redrawing the map of the Middle East, and on its cover shows ISIS fighters crossing between Syria and Iraq without any sign of a demarcation between the two countries. The web magazine is published every Saturday.
The article seeks to justify creation of an Islamic caliphate to re-establish the Middle East region before it was carved up by the British and French following World War I…
…Before the treaty, which went into effect following the end of World War I, those countries didn't exist but were part of the Ottoman Empire, which was allied with Germany. The Empire went out of existence once WWI ended, closing out its reign from 1299 to 1923…
Read more at http://www.wnd.com/2014/06/isis-plans-to-smash-borders-of-mideast-map/#efjTzpzW1IDpralz.99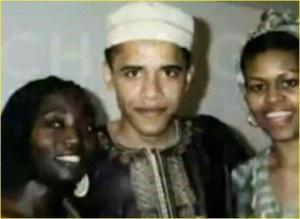 Feeling safe?