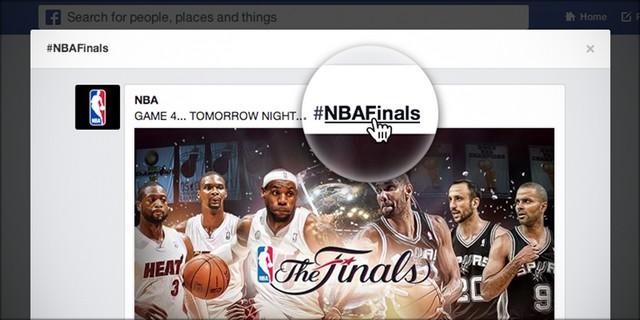 #If #you've #thought #these #are #annoying #wait #till #you #hear #this
Seeing those tons of annoying hashtags all over Twitter and Instagram or Google+ wasn't enough, now it's coming to Facebook. Via the official blog, Facebook announced their latest move to bring hashtags to the world's most popular social network, after waiting a very long time.
"Starting today, hashtags will be clickable on Facebook. Similar to other services like Instagram, Twitter, Tumblr, or Pinterest, hashtags on Facebook allow you to add context to a post or indicate that it is part of a larger discussion. When you click on a hashtag in Facebook, you'll see a feed of what other people and Pages are saying about that event or topic."
Despite their announcement saying it's "starting today", I still can't click on any hashtags on my Facebook account. It will probably be rolling out gradually to all the users. Either way, this will actually save me from quitting Facebook, because mostly it will come in handy when promoting and getting more likes and views for my posts. Finally, I will have more notifications than those stupid FarmVille requests. Seriously, who plays those games anymore.

(All the images, trademarks, logo's shown on this post are the property of their respective owners)
Roshan Jerad Perera