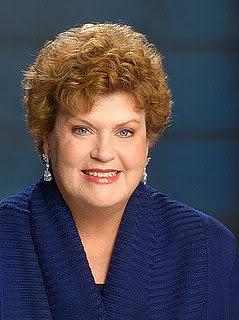 With over 6 months yet to go before Book 12, Deadlocked is released…we have some great news for you!
Amazon.com has posted a link on their site to pre-order your copy now! According to Amazon.com, Deadlocked will be released on May 1, 2012!
You can pre-order your copy

here

!
Yay! With the crapfest that is True Blood, it's nice to know approximately when we'll have the next installment of the Sookie Stackhouse novels!
Please note: No official cover has been released and we haven't heard if Charlaine's publisher has made their final decision on the book title yet. WARNING: Those may change before May! We will keep you posted as this information becomes available! 
Thoughts? Share 'em below!