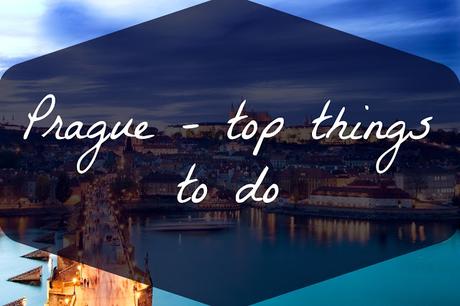 Back in December Tanya and I wanted a bit of Christmas wonderment and from some research decided Prague was the place to go for it. If you plan on visiting here are a few of my favourite things from the trip....

Explore the old town square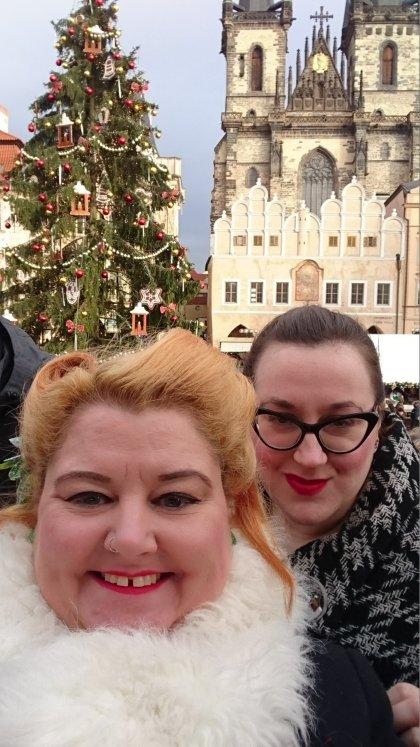 We went at Christmas time so the square was transformed into a winter wonderland with little wooden stalls everywhere selling goods and food. There was an amazing Christmas tree, live music and a bridge for taking perfect selfies.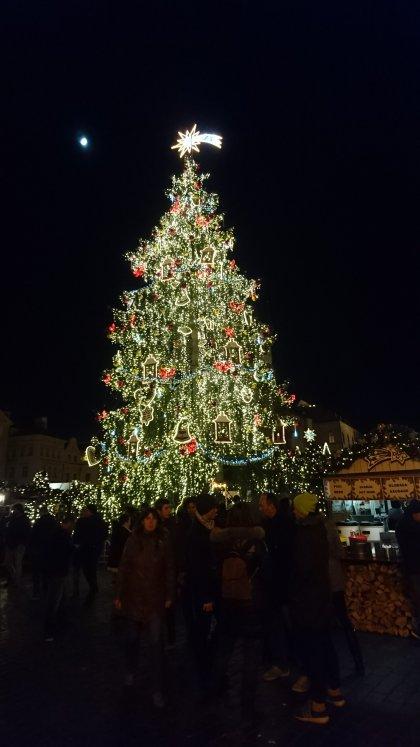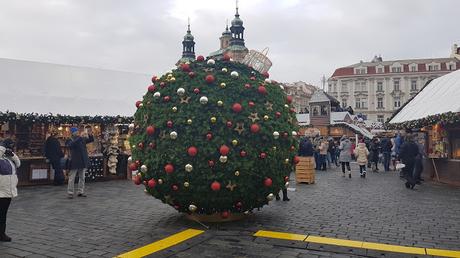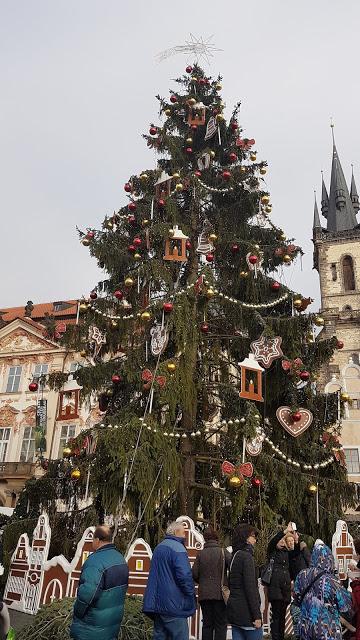 The Church of Our Lady before Týn is located here, you enter through a very tucked away door on the main squre (not a door on the side street). It had closed when we tried to get in but you could see through the doorway and it looked amazing.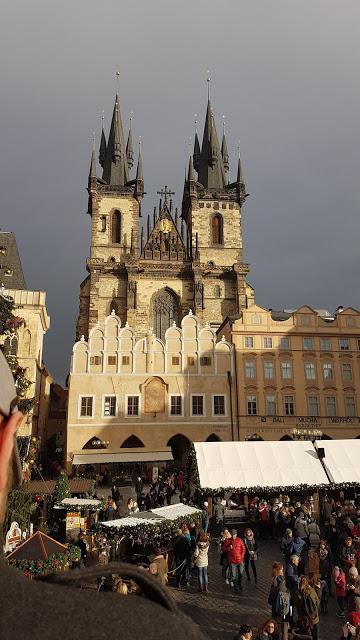 The Astronomical Clock is one of the main attractions in Prague and i have to say i didn't really get the fuss....it is just a clock that had some figures that moved. If you are there on the hour, go see it but i wouldn't go out of my way to wait for it.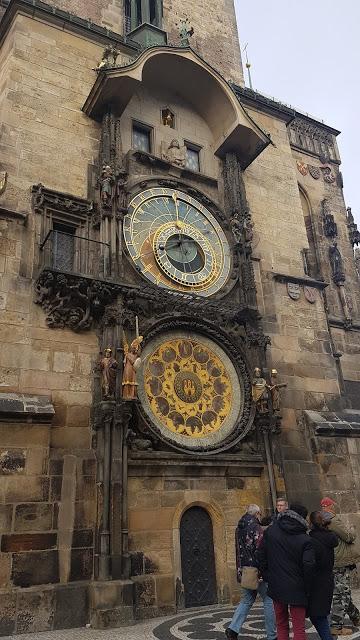 St. Nicholas' Church is behind the clock and this was actually open so we got to look inside and it was lovely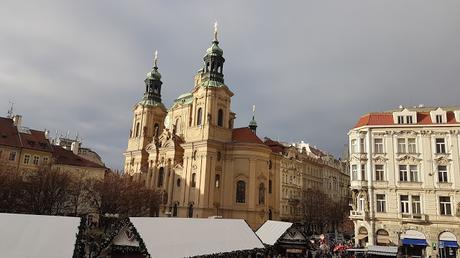 The Clock Tower is a great idea if you want a great views of the city. You need to buy your ticket, then go in next door, queue to get up the lift, to then join another queue to actually go up to the tower. So lots of queuing. But it is fully accessible as it has a lift which goes right to the top. If you decide to walk, the walls are full of information and facts.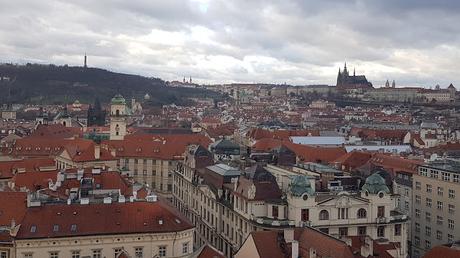 Visit Prague Castle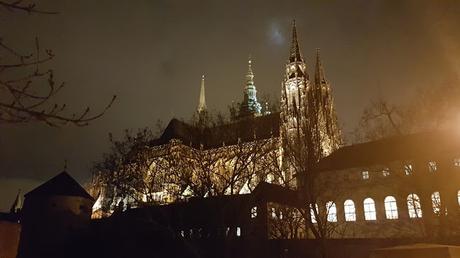 Prague Castle looks like Hogwarts!
St Vitus Cathedral is here. Alchemist alley. And you can see the changing of the guards.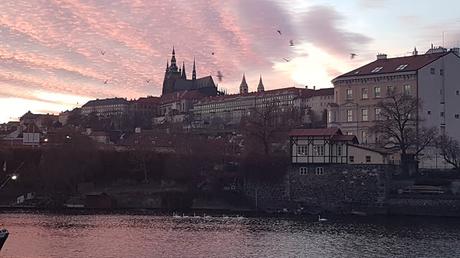 Eat the best burger...ever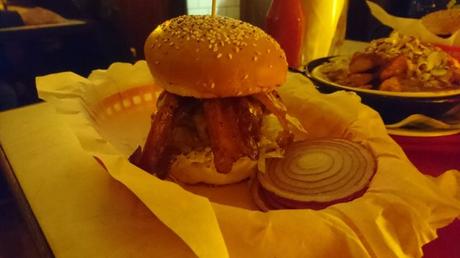 Being a burger lover i googled best burgers in Prague and the Tavarn came up time and time again so we knew it was somewhere we had to visit. It is little out of the way (get the tube and then a 10 minute walk) but it is so worth it. It books up really quickly as it is a tiny space, so you might be offered their sister restaurant U Kurelů and they still serve these amazing burgers. I ordered their Tavern Classic bacon and cheese burger and oh my, i wasn't expecting the the taste explosion in my mouth. It is easily the best burger i have ever had.

Walk across Charles Bridge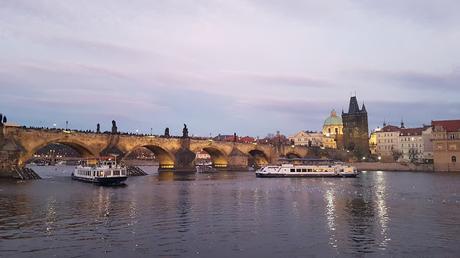 The Bridge goes across the River and has 30 Saint's statues across it.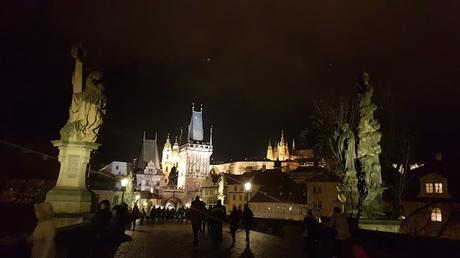 Eat a caramel crown at Cafe Savoy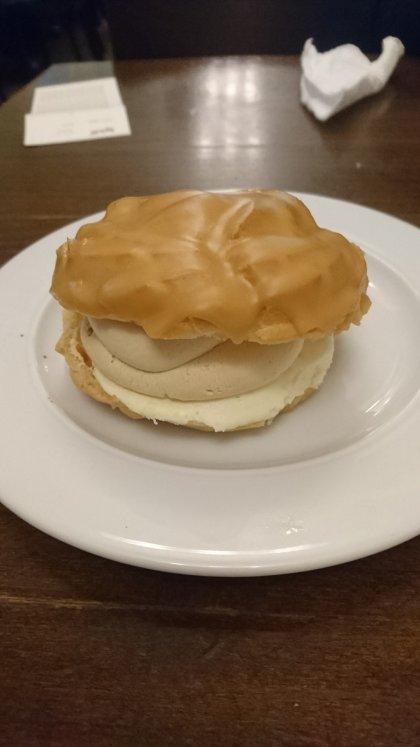 These Czech specialities are a fatties dream. A larger version of a profiterole with caramel icing and cream. The cafe does other baked goods which also looked scrumptious. The cafe was stunning with beautiful ornate painted ceilings. A little tip, head down to the toilets where there is a glass wall that looked out over the bakery where you could see the bread and pastries being made by hand.

Museum of Communism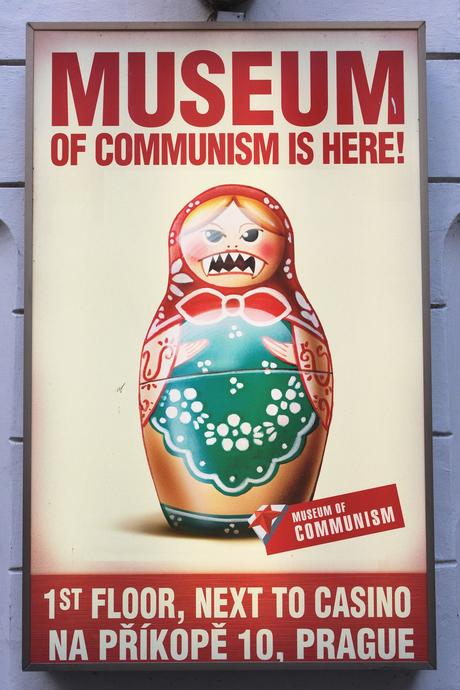 This exhibition is full of information and items from the times of Communism in Czechoslovakia from 1948 to 1989. It really was a fascinating exhibition, with clothes, posters, machinery and even videos to watch. The museums advertising materials were fabulous and i brought some postcards back for my brother.

Try Horice Rolls at the Choco Cafe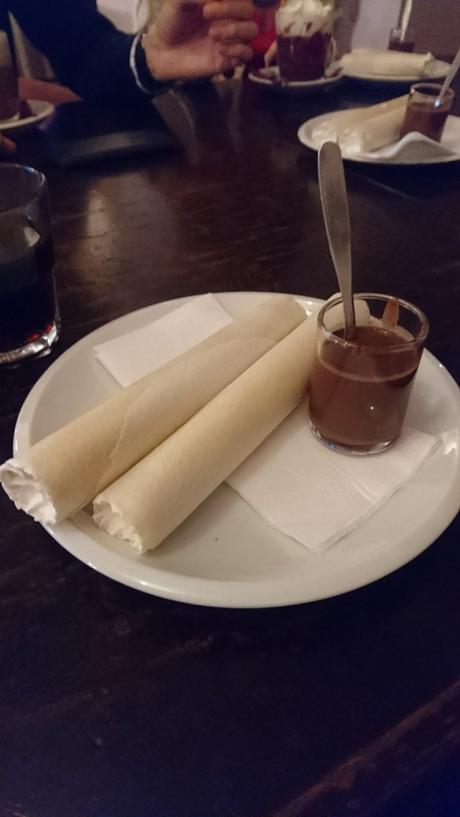 Horice Rolls are a very thin crispy pastry filled with fresh cream, it is served with a small glass of thick hot chocolate that you dips the rolls into. As delicious as it sounds. There are two choco Cafes not far from the old town square.

Where we stayed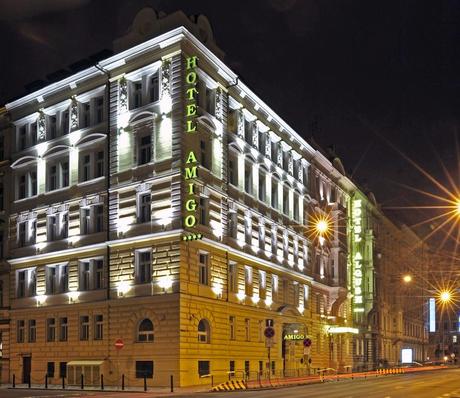 We stayed at the Alqush Hotel, a lovely 4 star hotel located in Prague 2, a district close to Wenceslas Square and the National Museum. We actually ended up a 2 bedroom mini apartment which was fab.
A big thank you to Veronika and Matouš for showing us around on the Friday night and telling us lots about the city and themselves, seeing the city with locals really shows it in a different light.