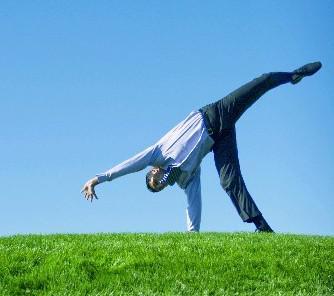 Duration – 1 day
Course Objectives
What is NLP?
Setting Your Goals
Pre-suppositions of NLP
Four Key Principles of NLP
Building Rapport
Tuning in to your Senses
Communicating with NLP
Empathetic communication
Action Planning using NLP
After participating in this course, learners will be able to:
Understand how NLP can help in interpersonal communication in the workplace.
Prerequisites :A good working knowledge of English.
What you receive:
Complete package for running 1 day "Practical NLP – Being Effective in The Workplace" seminars
Powerpoint training slides
Printable trainees handbooks
Full trainer handbook with step-by-step instructions for running the course
Activities and ice-breakers
Self-evaluation sheets for trainees
Training activity handouts
Pricing policy for your training seminars
Printable trainees feedback for trainer sheets
Marketing materials for your courses
Licence to use the package for one trainer
E-mail support to help you run great seminars