The Republicans at the statehouse in Jefferson City seem to be outdoing themselves this week:
New attack on Obamacare filed in Missouri Legislature
JEFFERSON CITY •Missouri would strike another blow against the federal Affordable Care Act under a bill filed by state Sen. John Lamping, R-Ladue.

The bill would suspend insurance companies' state licenses if they accepted subsidies offered by the federal government to help pay health insurance premiums for low- and middle-income Missourians.

Forget that we have the most expensive health care system in the world.

Forget that more people have worse health outcomes from this outrageous system than the other top 16 industrialized nations.

Forget that more people go bankrupt in this nation with health care expenses than with any other cause.

Forget all that.

Just go to Jefferson City and vote for your political party. Vote the party line. Create bills and vote against the people of your very state and nation.

Yeah.  Great idea.  This, ladies and gentlemen, is what the Republican Party, both nationally and state by state, are trying to achieve---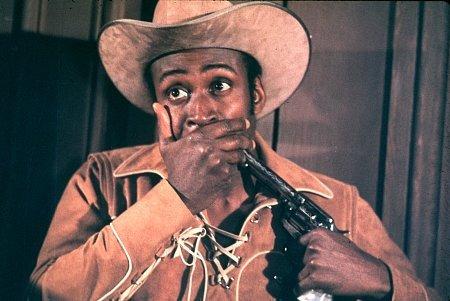 And we're the ones being held hostage.