Hi everyone! We made it to another Friday! After sharing a collective sigh of relief with me (or a virtual high five), I invite you to check out a few upcoming local events happening in September. Something can be found for both brides and wedding industry professionals!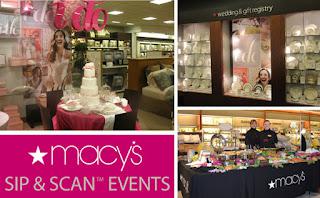 Macy's again invites engaged couples to hold a glass in one hand and a scanner in the other!
Don't miss Macy's "Sip and Scan" - A great bridal registry event...
Sept. 9th - Macy's Oakbrook
Sept. 13th - Macy's Woodfield
Sept. 14th - Macy's State Street

The Bridal Expo features the following dates in September: 9th, 12th, 16th and 23rd
Great way to connect with vendors for your big day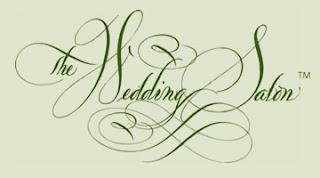 Wedding Salon is back in Chicago with a Wedding Bootcamp for brides-to-be
on September 24th at Nicole Miller on 1419 North Wells...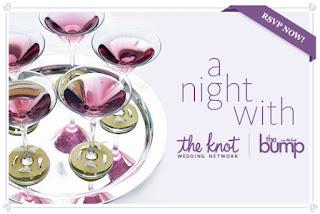 RSVP for The Knot/Bump event on Thursday, September 27, 2012 at Greenhouse Loft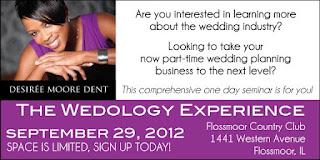 All aspiring planners CANNOT miss Desirée Dent's latest WEDology Experience course
happening on September 29, 2012
Have good weekends everyone and we'll be back at it next week!
--ct