Happy Friday! As a designer, I'm often drawn to very different ways to display work. This inspires my booth design at wedding shows or even how I hang my own work in my studio. Unique displays can inspire and energize creatives. Take a look at some of these unique displays from NSS 2012!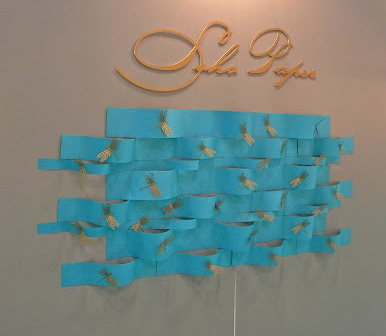 Soho Paper with die-cut shaped images affixed right to the wall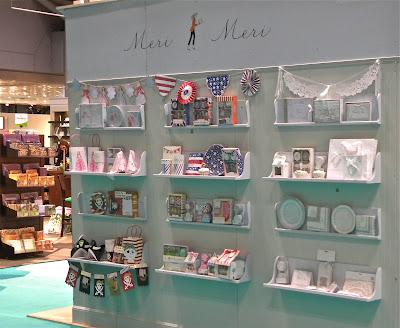 Meri Meri had the most adorable shelving to showcase their work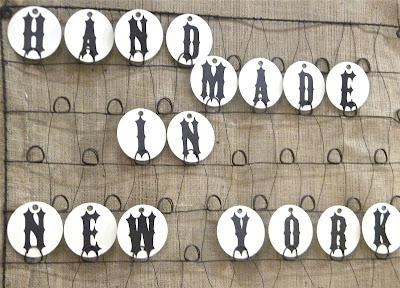 Anything with wire looks cool!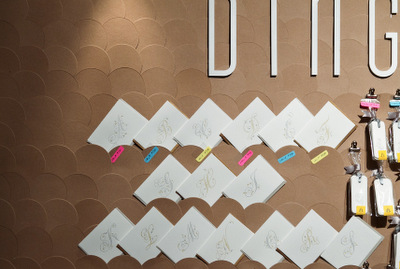 Love these scalloped slits!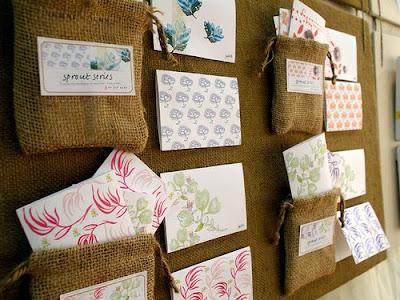 How cool are these hemp pockets for seedling invites?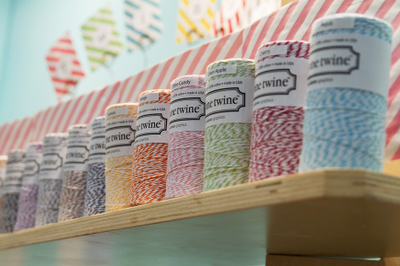 Very cool display of bakers twine... I love the varying colors and incorporation of stripes in the decor
Have good weekends!--ct