(all in good fun, of course.)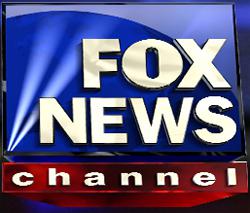 1. Obamaquake! Obama caused the earthquake with all his attempts to stop global warming, which is (according to Fox & Friends) probably part of a natural cycle.
2. It's god lashing out at us for legalizing gay marriage. I mean, come on – NY and DC? Two of the most gay-friendly cities on the East Coast!
3. Obama had a huge hip-hop party and the vibration from the speakers caused the earthquake
4. It's the first sign of Obamapocalypse