sossegado (Portuguese)
A relaxed, carefree attitude associated with the Indian state of Goa.
S usegad is no longer as common an experience in this little waterfront state as it used to be. Most parts of this charming East-meets-West parcel of land and its sea are overrun with tourists and the subsequent fodder - loud thumping music from shacks, long queues outside the ramparts of forts, bustling throngs of beach-goers, streets chockablock with boutiques.... the list seems endless.
Don't get me wrong - there is absolutely nothing wrong in staying up all night and partying by the beach, and reveling in the sun with one's social crew. Lord knows we've all done it! I guess, to me, those experiences no longer fit into what I hope to achieve from my travels.
So, here is a humble attempt at capturing what Goa has been to me through the years - quiet, carefree, and comforting. The sun peeking through palm fronds, sights and sounds of quaint wados (villages), conversations and laughter with the most wonderful people, cool, salty waters of the Arabian Sea against skin that braved the harsh coastal heat, and a wash of susegad in its true spirit.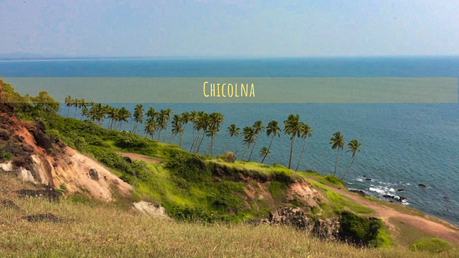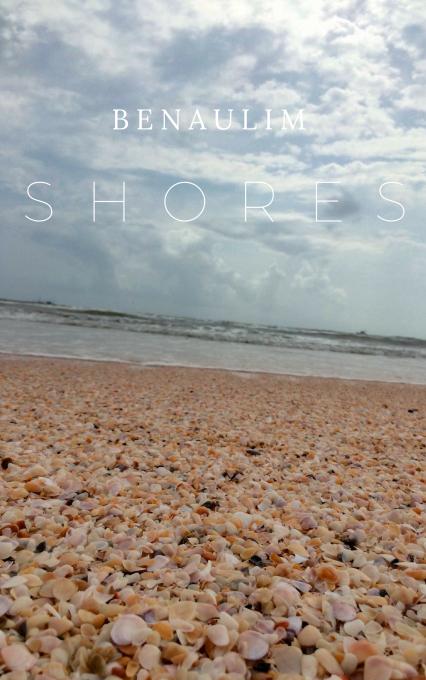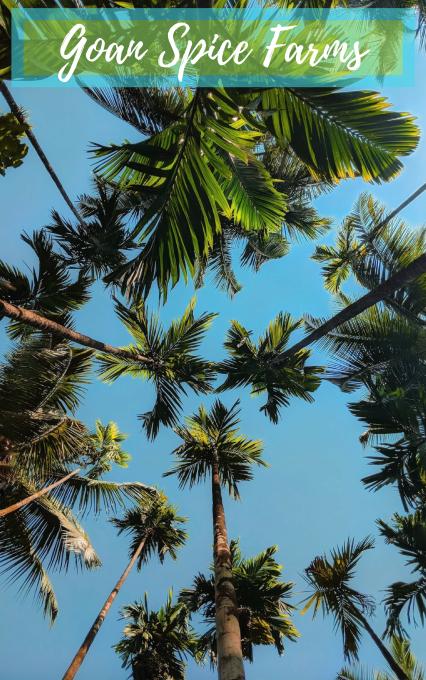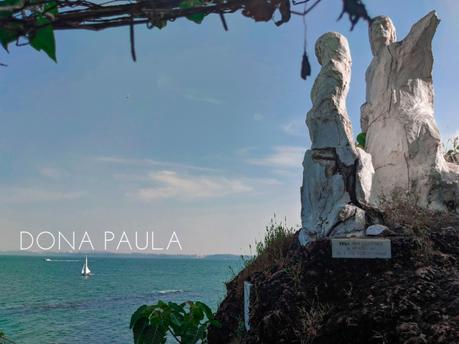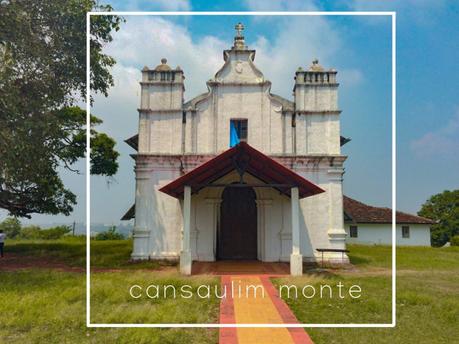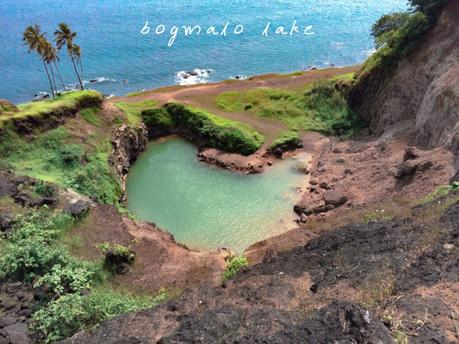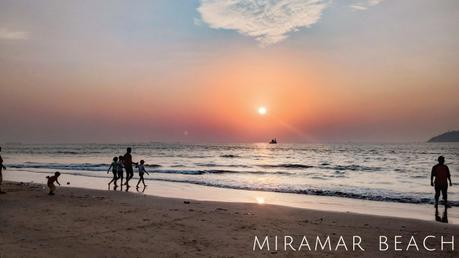 Once in a while it really hits people that they don't have to experience the world in the way they have been told to.
- Alan Keightley