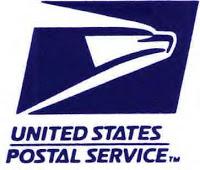 The United States Postal Service has announced increases. Not earth shattering, but if you have sizeable wedding mailings, you might want to get them out prior to January 27, 2013.
List of increases (by JANUARY 27, 2013):
Letters (1oz.) — 1-cent increase to 46 cents
Letters additional ounces — unchanged at 20 cents
Postcards — 1-cent increase to 33 cents
Letters to all international destinations (1oz.) — $1.10 (flat rate for ALL of your international guests, yay!)
No word yet on whether or not a new
style
of wedding stamp is available. The wedding cake, roses and love stamps are still the only ones available unless you go custom.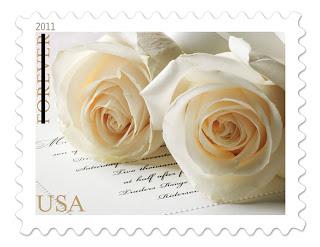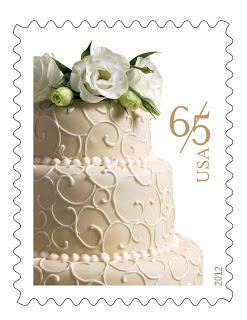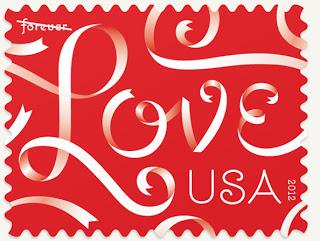 For more information about the new price hike, please visit the
U.S.P.S. news link.
--ct