This week, on May 27th and 28th, Post Malone came to Toronto and played two soldout shows at RBC Echo Beach.
The New York born, Texas-raised rapper/singer/songwriter/producer got a good taste of our May heat wave, but it didn't slow him or the crowd down. Touring to support his sophomore album, Beerbongs & Bentleys, which was released in April, he delivered a mix of new material and songs from his last album, Stoney.
Post Malone's performance can only be described as captivating. Toronto fans have been waiting a long time for a chance to see the rapper up close and in person. And they weren't disappointed.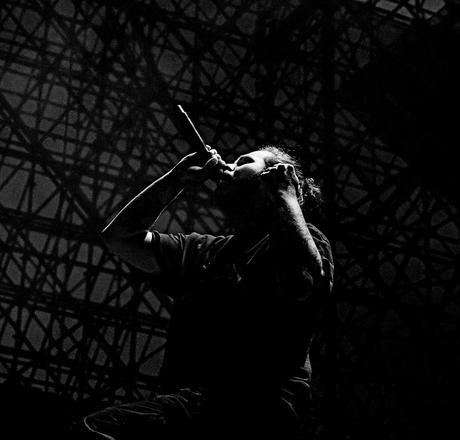 We have to mention how appreciative he was, taking time to thank the crowd repeatedly, with sincerity. He told stories about fans, described the meaning of songs, and gave us some background on how he ended up in the music business.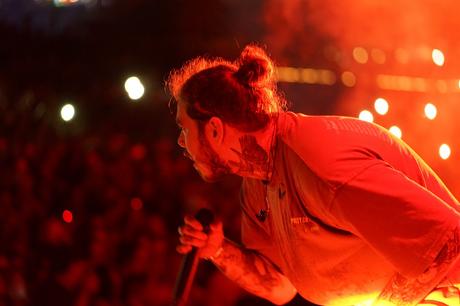 Around the halfway mark Post Malone grabbed a chair and an acoustic guitar and delivered some quieter material, including, Stay and Feeling Whitney. And then, in a move clearly meant to change the mood, he proceeded to smash the acoustic guitar on the stage. This dramatic act was then followed by his final song of the night, his giant hit Congratulations.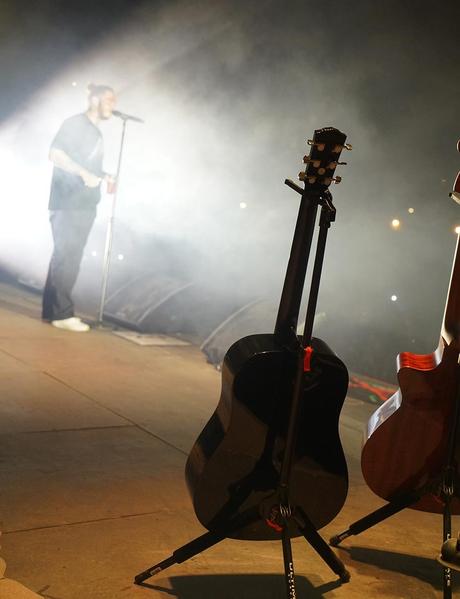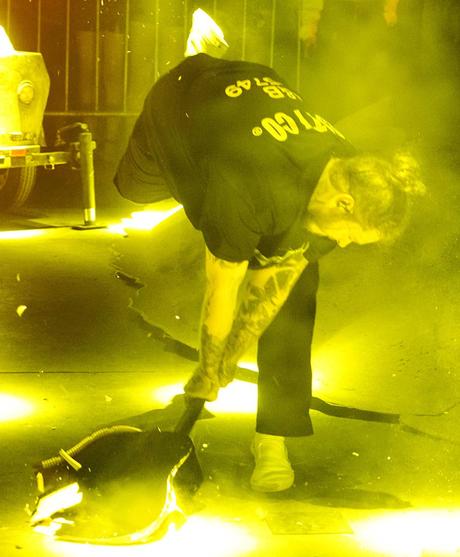 Post Malone's tour continues until September with the rapper crisscrossing the globe. You can check out additional tour dates here.
We've got a few backstage/behind the scenes photos for you and a bunch more performance photos.
We'd like to thank Adam DeGross, photographer, Post Malone's team, and Live Nation for the images.
Post Malone Backstage/Behind The Scenes Photos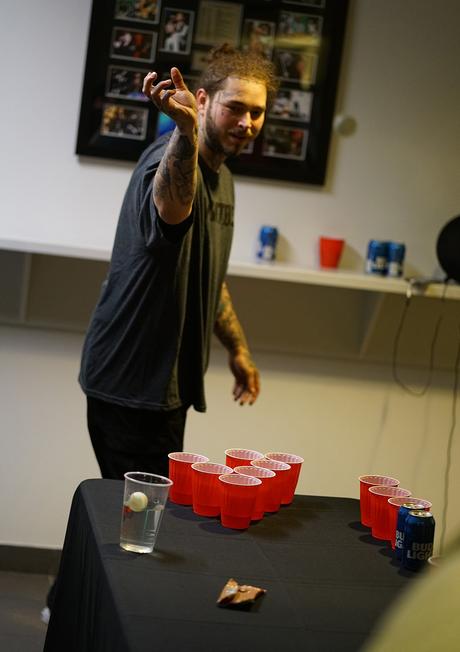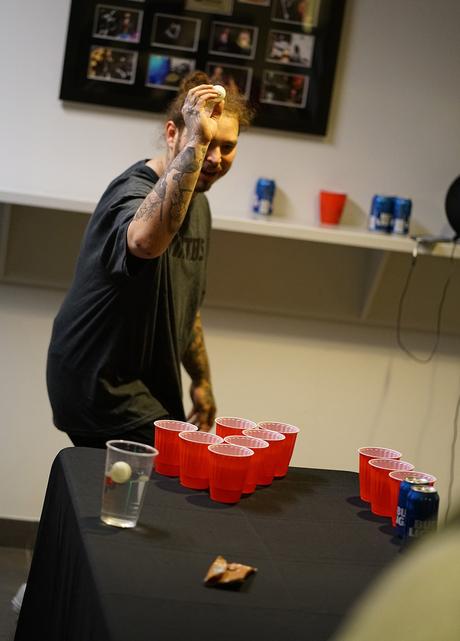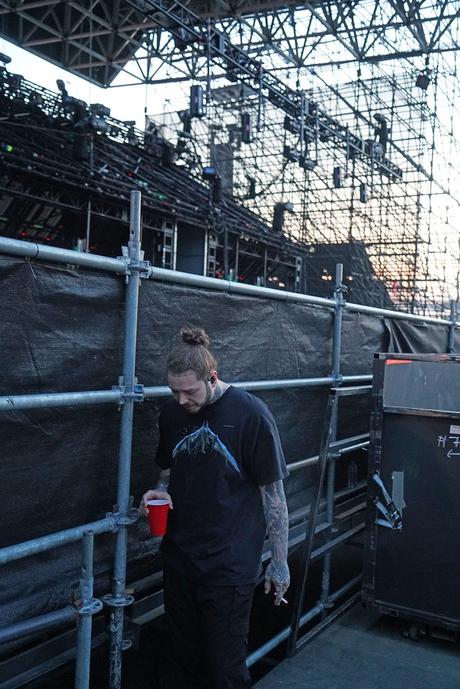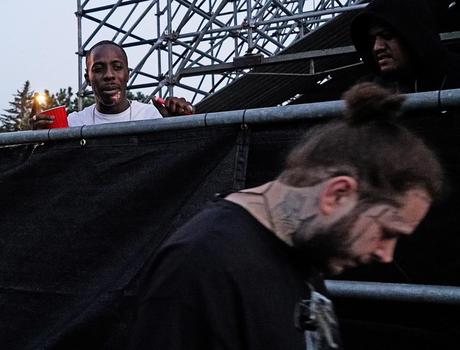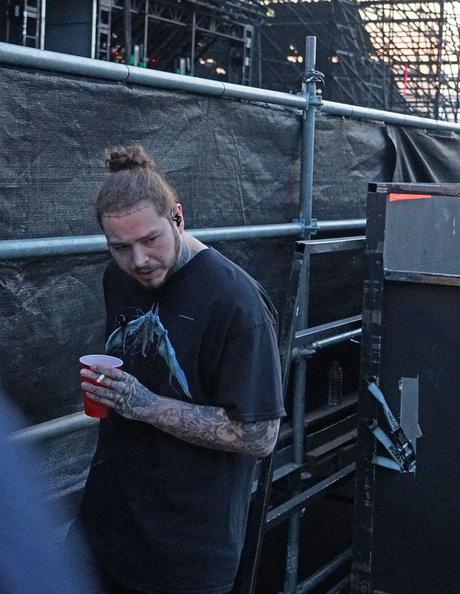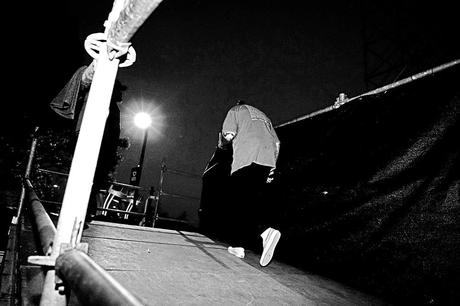 Post Malone Performance Photos
This slideshow requires JavaScript.
This slideshow requires JavaScript.
Post Malone at RBC Echo Beach Setlist