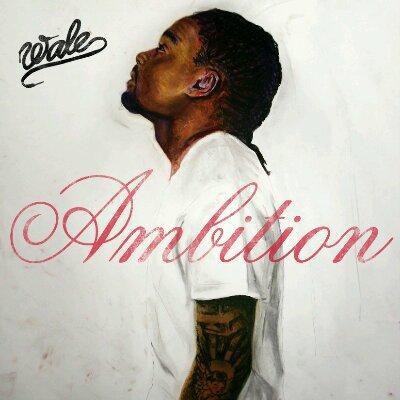 Despite only being release yesterday, Wale's sophomore album, Ambition, is projected to move 170-190k units in its first week (via Hits Daily Double).
Wale's debut album, Attention Deficit, sold a disappointing 28,000 copies in its first week two years ago, so if these projections hold true this will be a huge step for Wale.
Ambition is Wale's first album since being signed to Rick Ross's Maybach Music Group. These numbers are sure to please "The Bawse."