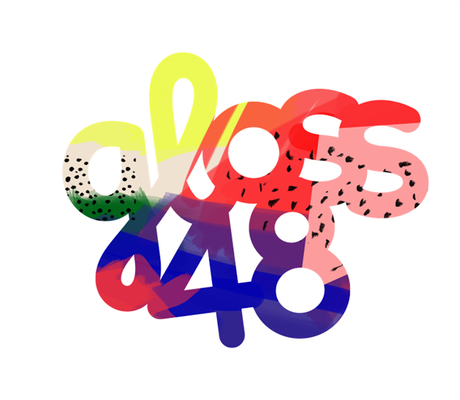 Hi Gorgeous! This week and the beginning of next week, POSHINALITY will have a special launch on gloss48.com! During the first week, you will be able to purchase select lacquer duos for $16.00 (only $8.00 per shade).
Below are the lacquer duos that will be available for purchase:
Outspoken/Bohemian (Red/Tan)
Edgy/Flirt (Navy/Pink Glitter)
Old School/Mysterious (Coral/Brown Holographic)
Plain Jane/Bubbly (Peach/Orange)
Inspirational/Dramatic (Ivory/Blue-Purple)
Mainstream/Loner (Fuchsia/Charcoal Grey)
Transparent/Pure (Top & Base Coat/Fast Dry Top Coat)
Girly Girl/Compassionate (Vibrant Pink/Pastel Pink)
Open-Minded/Chic (Baby Blue/Coral)
Young At Heart/Hipster (Lavender/Seafoam Green)
Head on over to gloss48.com this week to purchase your sets for this special $8.00/per color promo price!
Stay Gorgeous!