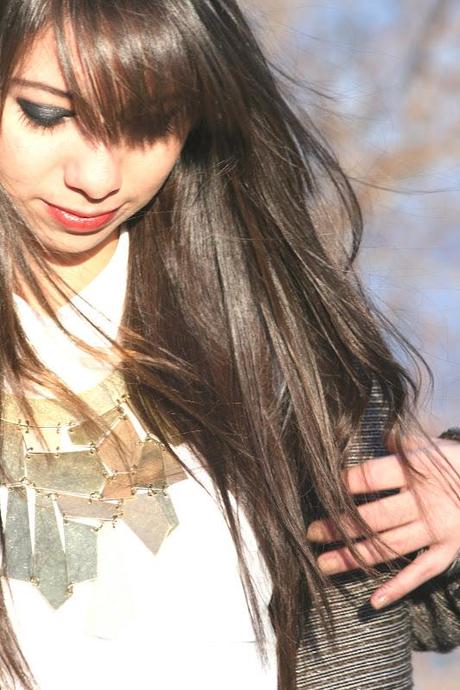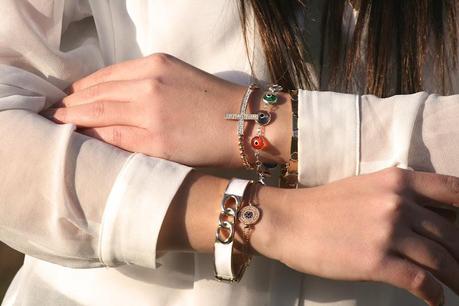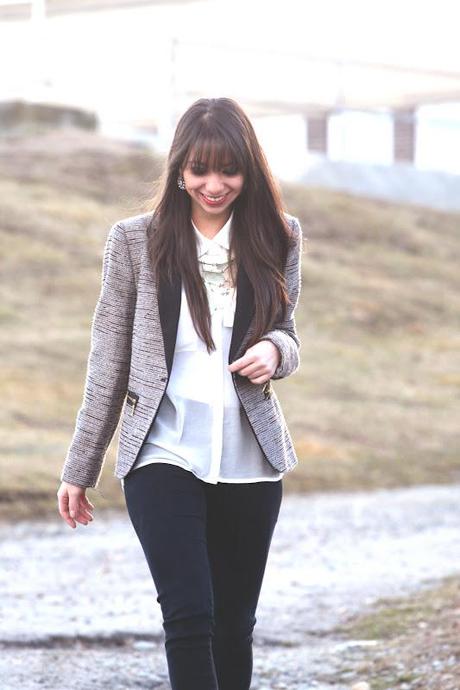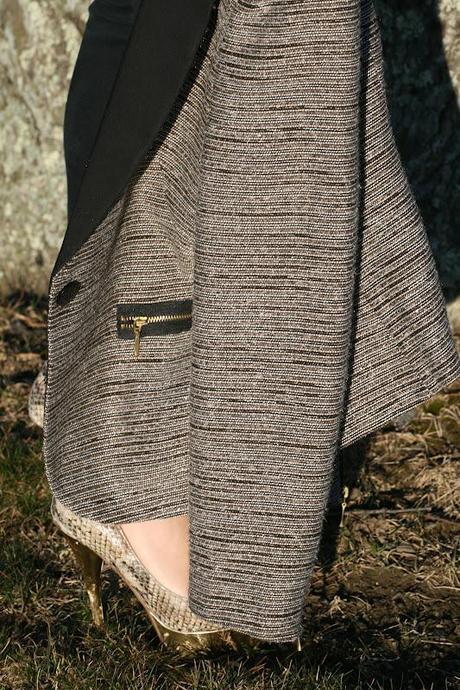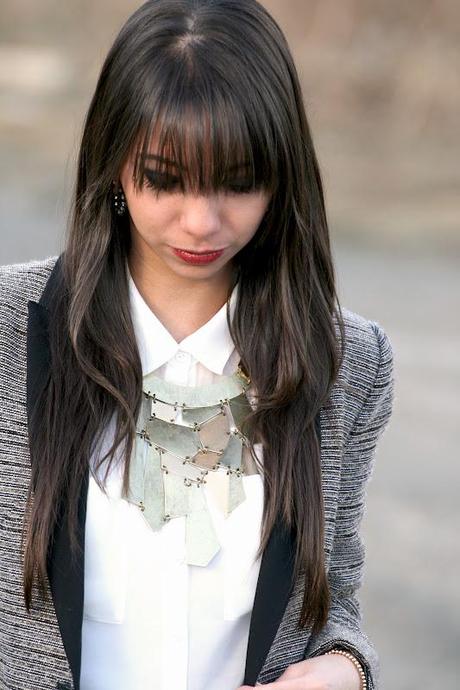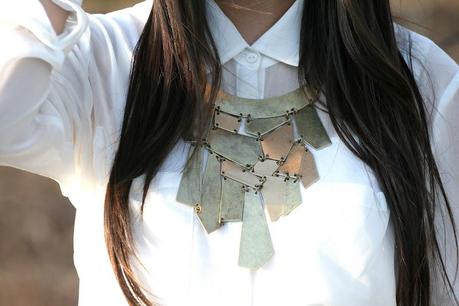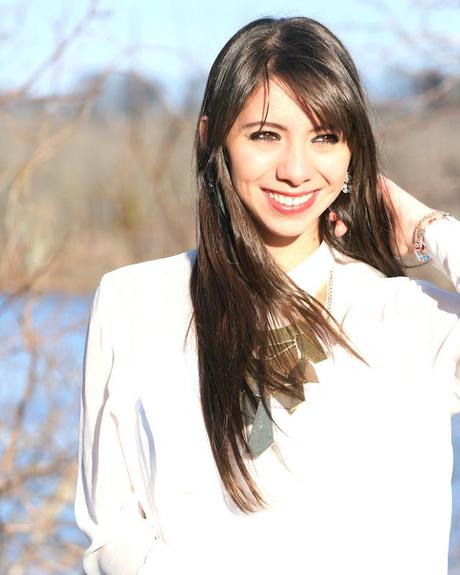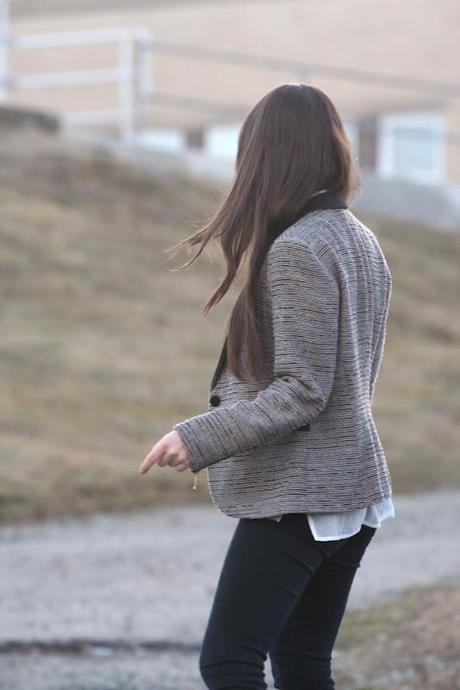 As spring rolls around and theweather gets better and better, my amazing cousin Marcelle De Moya, and herbeautiful roommate Marcela, decided to enjoy a day in the sun for today'sfashion shoot… what better way to spend a day, right?
For this shoot, the ladies puttogether a very COOL winter/spring outfit.Marcela is wearing a Zara black and white blazer, a
H&M
shirt,
Urban Outfitters
jeans, and a TO DIE FOR
ArdenB.
necklace.The rest of her AMAZING jewelry comescourtesy of her recent trip to Istanbul!
Photography: Marcelle De Moya, withassistance from Catalina Muñoz 
Model: Marcela Rivas (from ElSalvador)
Author: Yazmin Yeara
Location: Portsmouth, Rhode Island
Love,THN*