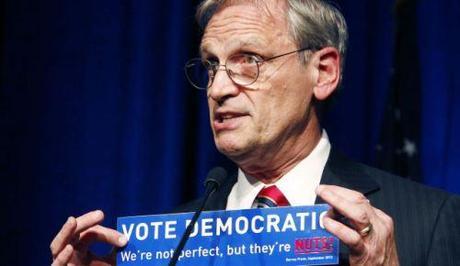 Oregon Live: Rep. Earl Blumenauer, whose congressional district covers most of Portland, has scheduled a Wednesday press conference to formally unveil legislation that would raise the federal gas tax by 15 cents a gallon.
Blumenauer says the increase is needed to pay for an inadequately funded transportation system and account for the steady loss of gas-tax revenue as vehicle mileage improves.  His proposal would increase the current 18.4-cent federal gas tax to 33.4 cents per gallon, according to The Hill newspaper.
The Democratic congressman sits on the tax-writing House Ways and Means Committee, but any kind of tax increase is a tough sell in the Republican-controlled House.  And, in fact, the federal gas tax hasn't been increased since 1993.
Blumenauer's legislative package will also establish a series of pilot projects to study replacing the gas tax with fees based on vehicle miles traveled.  Oregon has already conducted studies on the concept and Blumenauer has previously introduced legislation aimed at studying the system nationally.
The congressman will appear with officials from several transportation-related groups, including the Transportation Trades Department of the AFL-CIO, the American Public Transportation Association, the transportation and infrastructure division of the Chamber of Commerce and Associated General Contractors of America.
The International Association of Sheet Metal, Air, Rail and Transportation Workers quoted this statement from Blumenauer about the need for this legislation:
"Increased vehicle-fuel efficiency allows for increased demands on our transportation system without contributing as much to its maintenance. An analysis by the Congressional Budget Office based on current driving patterns demonstrates the newest fuel economy standards for automobiles will result in a 21 percent reduction in Highway Trust Fund revenue by 2040," Blumenauer said.
"There are already significant funding challenges. Congress has transferred $55 billion in general fund revenues to the Highway Trust Fund to avoid bankruptcy since 2009. When the current authorization expires, the Highway Trust Fund will require almost $15 billion a year in addition to existing gas tax receipts, merely to maintain 2009 funding levels.
"Our failure to adequately fund transportation infrastructure imposes huge costs on American citizens and businesses. Last year, congestion cost urban Americans $87.2 billion a year in time wasted sitting in traffic, and higher transportation costs have pushed logistics costs to nearly 10 percent of our gross domestic product. A recent analysis by the American Society of Civil Engineers suggests that the cost of our declining transportation system could result in the loss of 876,000 jobs by 2020. Until we tie our transportation revenues to our transportation demands, this situation will worsen."
Call me nuts, but I'm: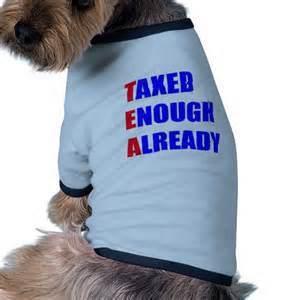 DCG